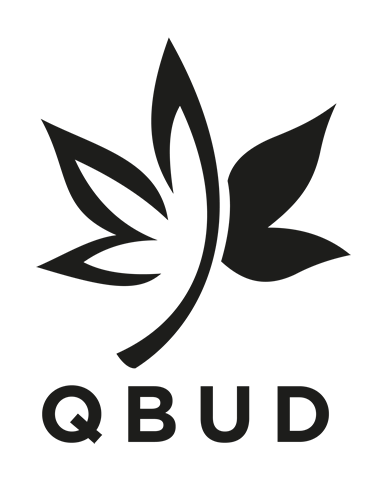 Qbud
| Dispensary

Dispensary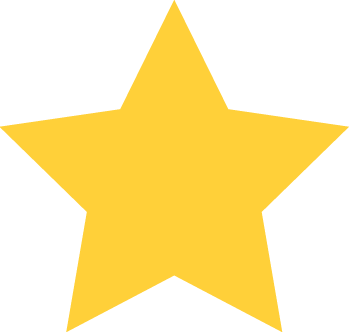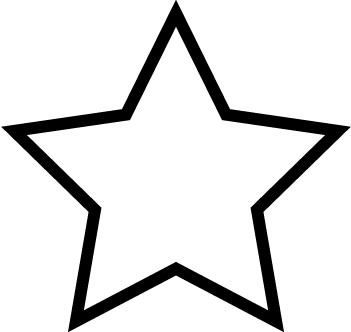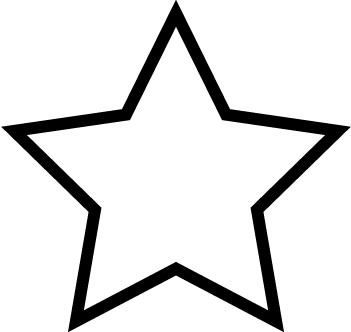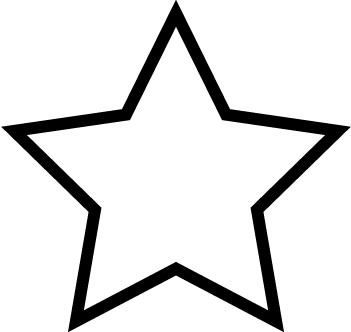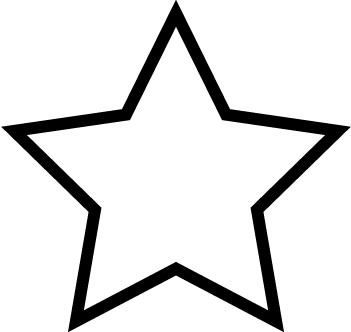 (1)
Orders can be placed by:
Products not found, try expanding your search filters
Location / Hours
128 Wyndham St.
Guelph, ON
N1H4E8
Wed:
9:00 AM - 11:00 PM - Open Now
*Hours of operation may vary by your location.
About Us
Qbud Cannabis located in Guelph Ontario, offers a full range of cannabis products such as cannabis edibles, cannabis dry flower, cbd oils and more..
Our mission is to provide Guelph with a full selection of quality cannabis products with competitive pricing. Visit us to see for yourself!
We're committed to providing an amazing customer experience. Whether you're a new or experienced cannabis user, our friendly staff is here to help.
Reviews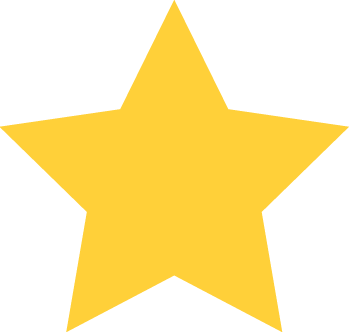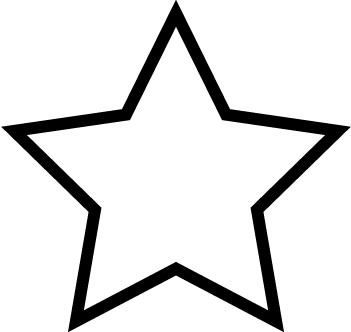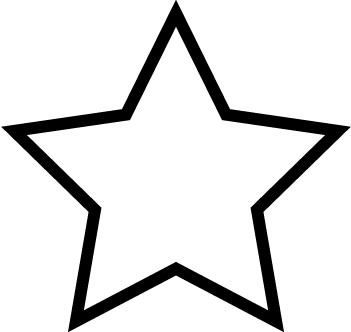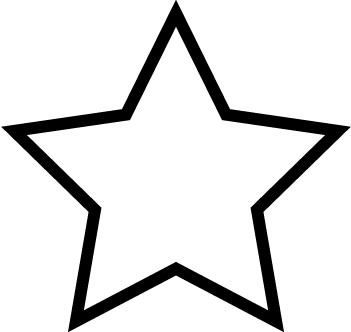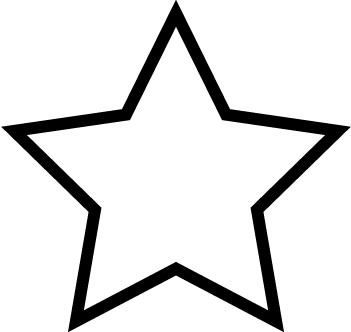 October 16th 2020 - 08:31:40 PM
October 16th 2020 - 08:31:40 PM
Prices are high actually a rip-off & can buy cheaper on the street and through marijuana delivery and the staff they don't know what they're talking about . Very inexperienced and unknowledgeable👎👎👎 what a joke stay away from here & buy your weed online or delivery or from your street dealer; you're better off. Sorry for the negative review but I've been to your store twice Q Bud you didn't impress me once.. what a waste of time!!!
No deals right now check back later