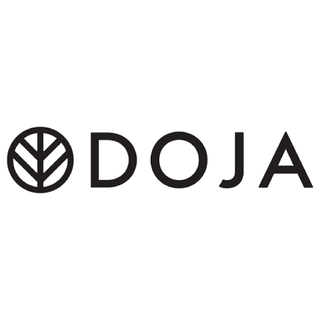 Description
Doja Funky Zktlz, also known as GMO Zkittlez, is a high THC hybrid strain created by crossing GMO Cookies x (Zkittlez x OG Kush). This cultivar is known to have gassy, citrusy, sweet & peppery aromatic notes, and the dominant terpenes include caryophyllene & limonene. This cultivar produces minty green buds with dark orange hairs.
New York City, NY
Showing results closest to your selected region
Where to Buy This Product
Where to buy
DOJA Funky Zktlz - 3.5g
Reviews
We currently have no reviews.