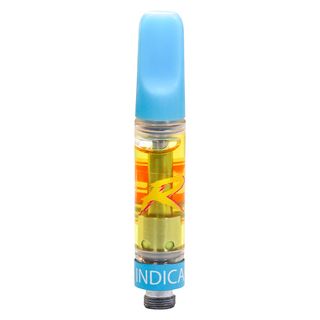 Pink Kush Shatter Cartridge - 1g
Description
Cannabis vaporizers are a great way to consume discreetly and consistently. Vape cartridges contain concentrated cannabis oil that is heated by a battery and vaporized for inhalation. These products are very potent and are designed to be consumed in 2-3 second puffs.
New York City, NY
Showing results closest to your selected region
Where to Buy This Product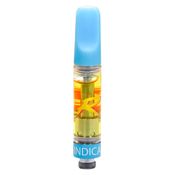 Where to buy
Pink Kush Shatter Cartridge - 1g
Reviews
We currently have no reviews.