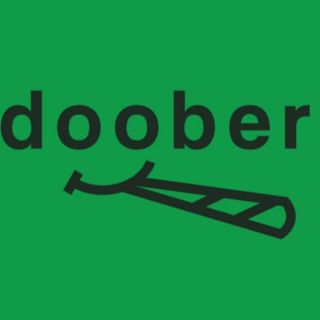 Doober
Delivery
Orders can be placed by:
Location / Hours
Thu:
8:00 AM - 2:00 AM - Open Now
* Hours of operation may vary by your location.
About Us
Doober is a local Calgary delivery service. Please text us for details. 1 piece of Id with address required to place an order.