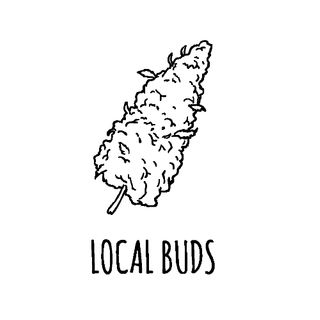 Localbuds
Delivery
Orders can be placed by:
Location / Hours
* Hours of operation may vary by your location.
About Us
We Accept Cash Only!
Must be 19 or Older. Photo ID is Required
Open Monday - Sunday 7 days a week 10 AM - 9 PM 

We stop taking orders at 9PM if you order before that we will come no matter what!
If any concerns or quesations  please contact support at support@localbuds.bz

New Customers Can use promo code "newlocalbuds10"
Refer a friend and get 10$ off your next purchase !!!!
How it to get 10$ off your next purchase 
Call / Text Dispatch to let them know the persons name, phone number that will be contacting so they can link the two together and will send you a discount!