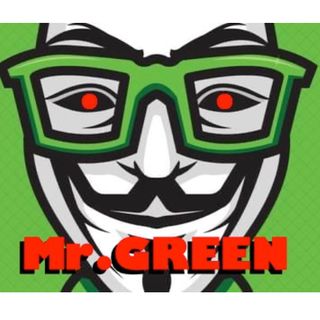 Mr. Green
Delivery
Orders can be placed by:
Location / Hours
* Hours of operation may vary by your location.
About Us
LEAVE A REVIEW TO RECIEVE A FREE SAMPLE ON YOUR NEXT ORDER???
Minimum Order : $75.00
Free delivery in Ajax
Oshawa $10 fee
Pickering free
Whitby free
FASTEST WAY TO ORDER: Text with:
"(First name, Last name)(Delivery Address) (Your order)"
*First time customers receive one free gram of YOUR choice!*
Receive your order within two hours!
   - That's Mr. Green Difference! 
Must be 19 years of age or older.
Minimum Order : $75.00
Free delivery in Ajax
Oshawa $5 fee
Pickering free
Whitby free