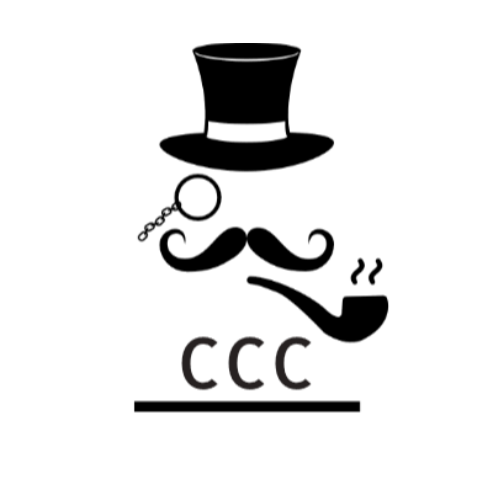 Cannabis Connoisseur's Collection
| Delivery
Delivery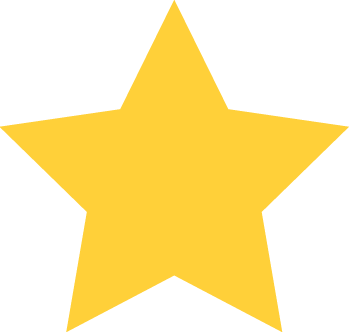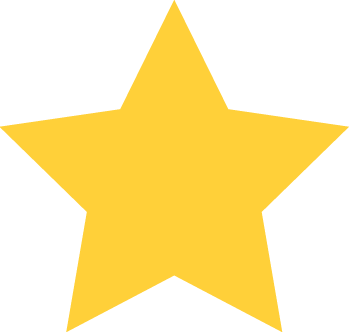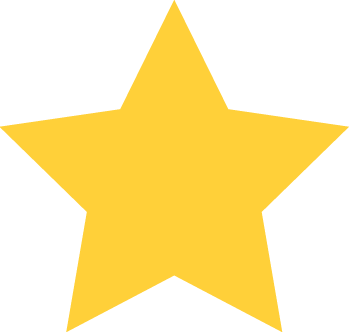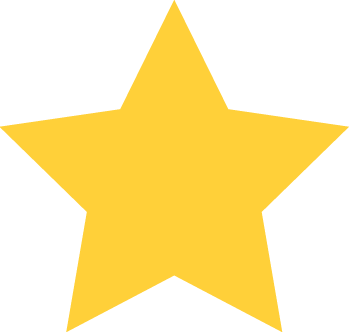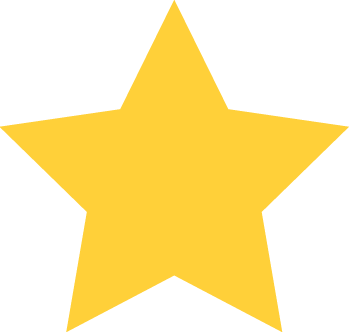 (1)
Orders can be placed by:
Location / Hours
Dunlop & Eccles
Barrie, ON
l4n0t6
Fri:
10:00 AM - 10:00 PM - Open Now
*Hours of operation may vary by your location.
About Us
We offer 2 Hr delivery in Barrie! Check out our website www.CannabisCC.Shop for lower prices and deals!!
Reviews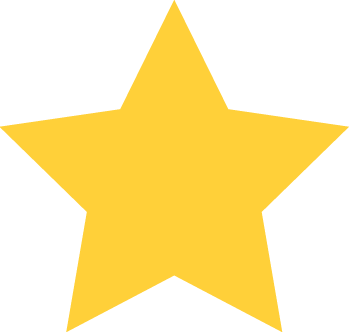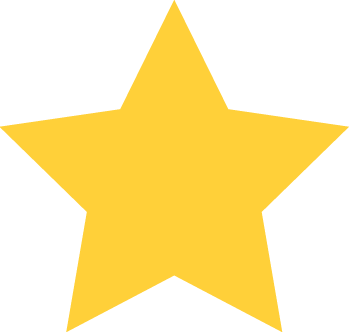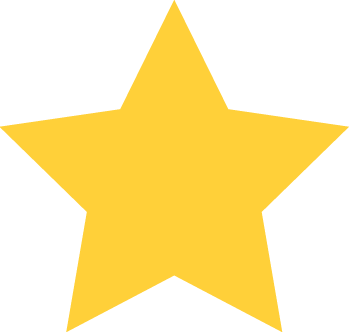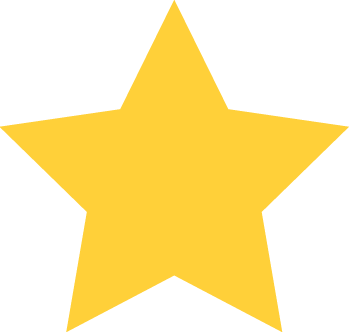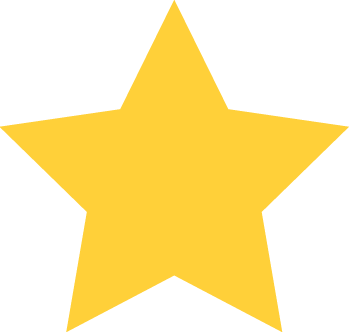 February 9th 2021 - 03:37:08 PM
February 9th 2021 - 03:37:08 PM
Great service. Placed an order, and had my product 40 minutes later. Flower was really good. $80 for a half of the King's Kush is one of the best deals I have ever had. Will definitely be ordering from them again. Keep up the great work 👍
No deals right now check back later