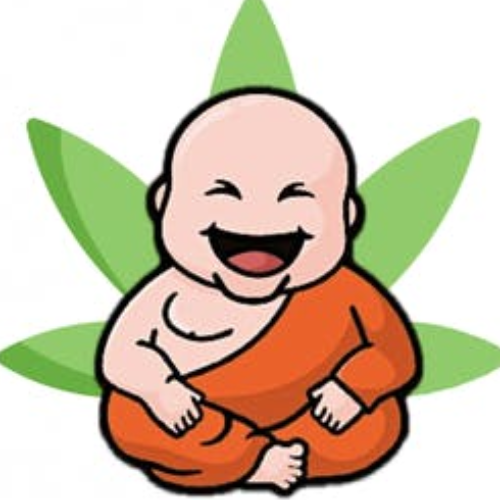 Delivery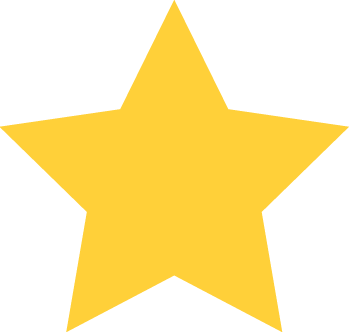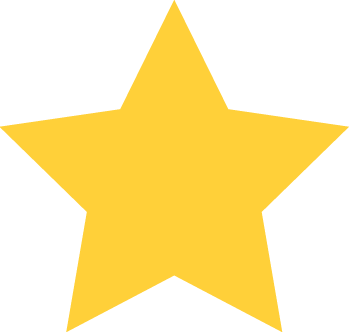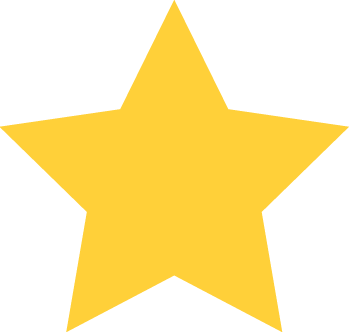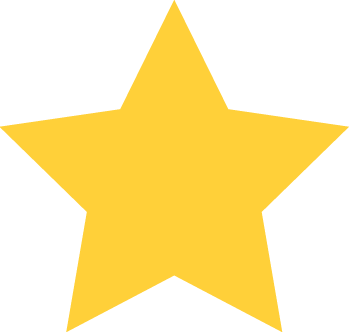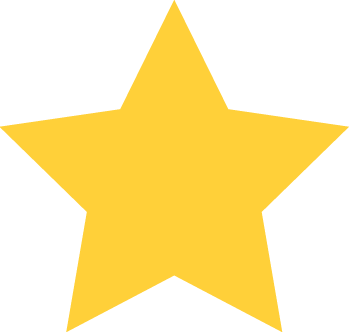 (2)
Orders can be placed by:
About Us
We deliver to Orangeville, Alliston, Bolton, Caledon, Tottenham, Shelburne, Palgrave, Mono and Erin. Delivery fee depends on which area you live in
Recieve $10 store credit for any new customer you refer that makes a purchase.
New customers please email a selfie holding your photo ID and text your order
Reviews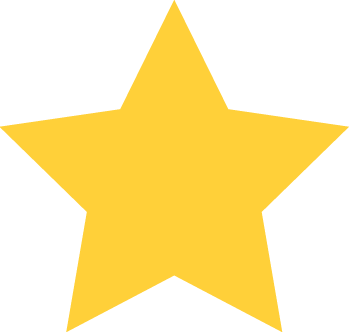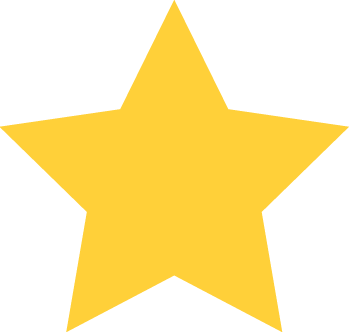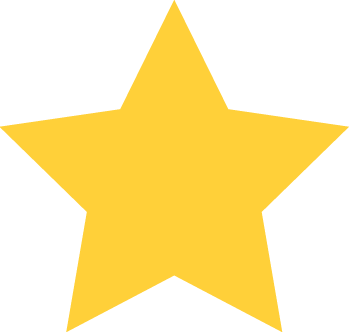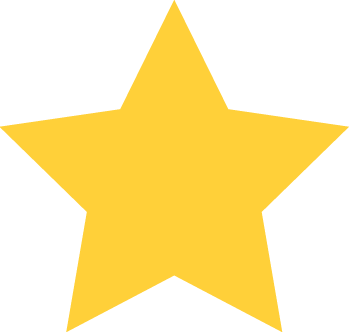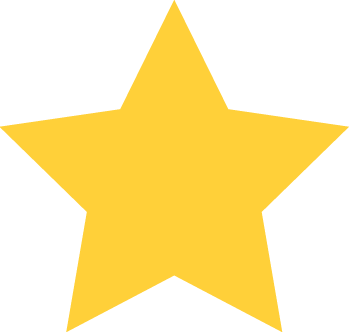 January 18th 2021 - 01:54:00 AM
January 17th 2021 - 07:54:00 PM
Love these guys! Quick, reasonably priced and excellent customer service!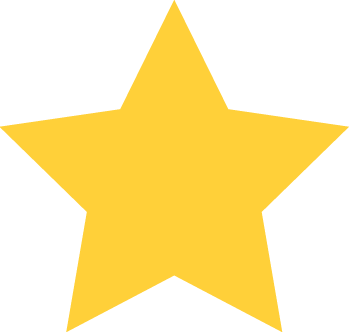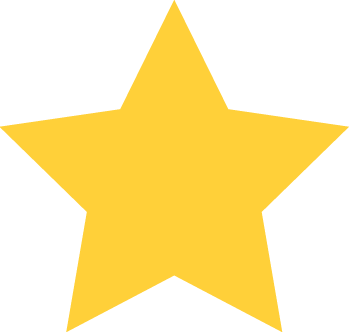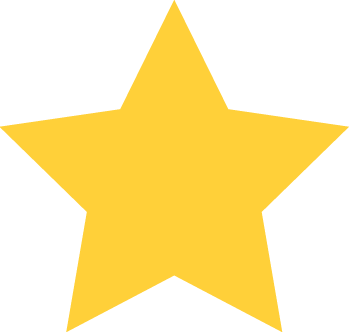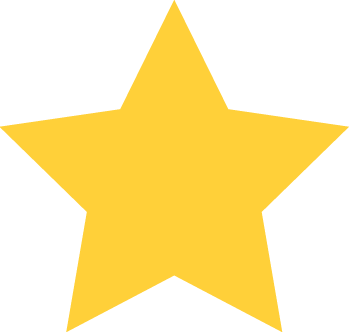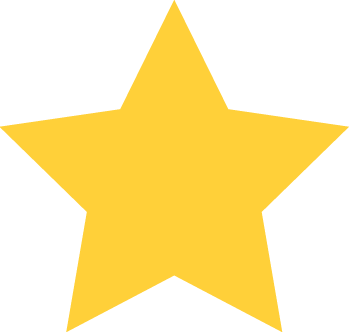 January 10th 2021 - 12:03:43 PM
January 10th 2021 - 12:03:43 PM
These guys have always been so accurate, so kind, very helpful in many occasions, Buda is my go to dealer , they will never disappoint!
No deals right now check back later