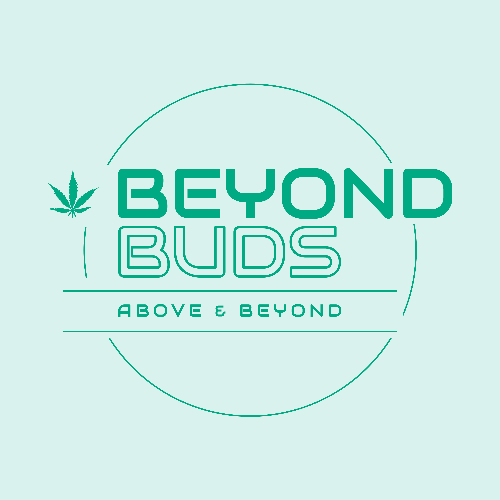 Beyond Buds
Delivery
Orders can be placed by:
Location / Hours
Dixie road & Bovaird Drive
Brampton, ON
L6S2Z6
Wed:
9:00 AM - 9:00 PM - Open Now
* Hours of operation may vary by your location.
About Us
Welcome to Beyond Buds! Here we pride ourselves on serving our communities with the best buds at the best prices from AAAA to AA. We strive to cater to your needs at every level with modesty and transparency to ensure your experience with us is nothing short of great, providing premium craft cannabis as well as other products sourced from reputable cultivators in British Columbia. We also operate under our policy of orders that are not delivered within 2 hours of confirmation, its free! So give us a try and thank you in advance, Have a great toke.
Leave a review for $10 off your next order!
No delivery fees on all orders - minimum orders of $40 
How to place an order:
1. Text/Email 1+(647-768-0391) / Beyondbuds@hotmail.com your order in this format:
Name:
Phone Number: *emails only*
Address:
Strain/Item:
Quantity:
Once your order is confirmed, we will provide an ETA for your delivery.