Delivery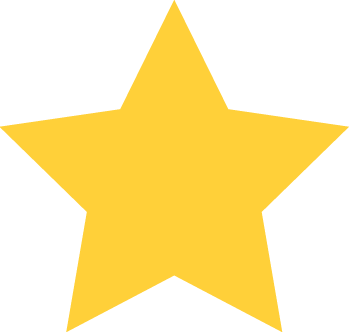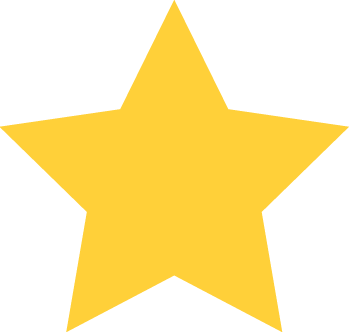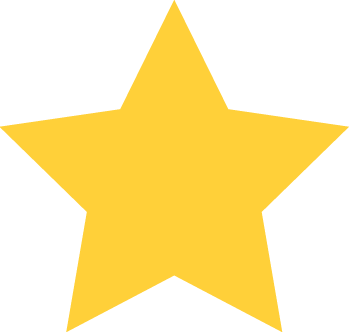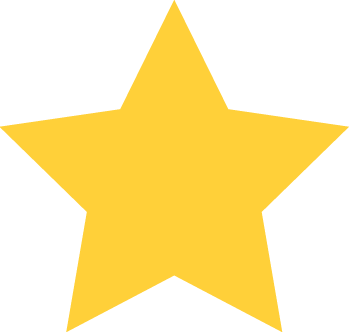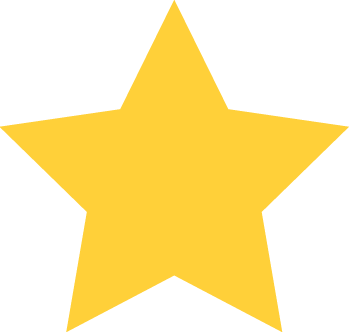 (1)
Orders can be placed by:
Location / Hours
Queen St and Kennedy Rd
Brampton, ON
L6W1Y7
*Hours of operation may vary by your location.
About Us
We offer high quality THC and CBD products priced to please every smoker. We pride ourselves in excellent customer serive and truly vaule our customers. Our staff are very friendly and  knowlegeable. Any questions you may have about product,We are here to help.
FULLY UPDATED MENU WITH MORED PRODUCT AT www.topselfmeds.ca
NOTICE TO OUT OF TOWN CUSTOMERS  (outside of brampton & Mississauga ) Please make sure to have orders in no later then 7:30pm to insure same day delivery. If you're an hour or more outside of brampton we will need orders in by no later than 7pm  *out of town deliveries will not be made during rush hour,closing or during storms. We encourage customers outside of Mississauga,Brampton,Orangeville to preorder the day before,But not required. 
orders can be placed by txt ( 647-528-6329  )or email ( delivery@topshelfmeds.ca) three pieces of info needed order, address of delivery, and phone number! ex.. 14g of Hindu Kush! 420 smokers ave! 666-666-6666
address of deliver can be your home address or any public place ex... Tim Hortons, grocery store, gas station etc....
must be 19 years old (Pic of your ID and also a selfie with your ID) first time only
first time customers must pay by e-transfer (No tax)
e-transfer password brampton (lower case b)
after first time e-transfer cash is preferred 
all e-transfers after first time are charged 15% 
free delivery to brampton missisauga and Orangeville 
delivery fees outside of Brampton missisauga and Orangeville 
70 dollars minimum delivery ( no exceptions )
no refund or exchanges on any products open or not 
Reviews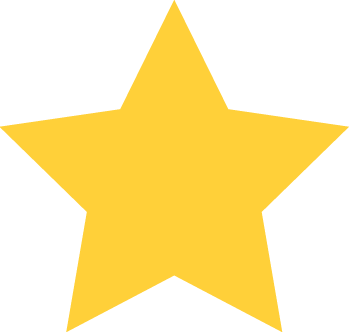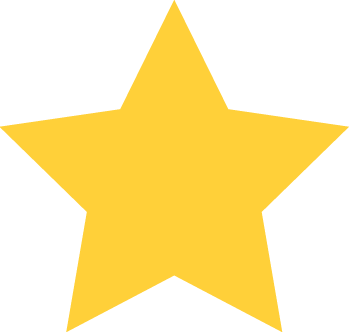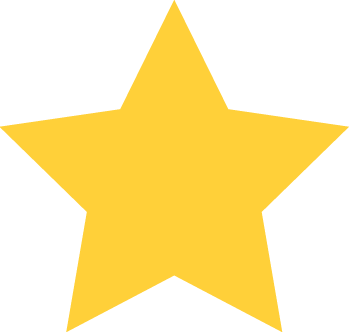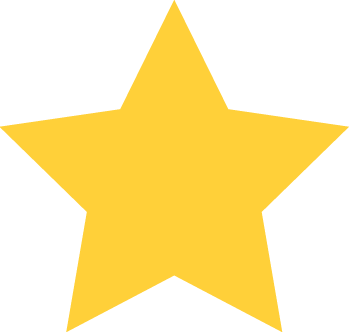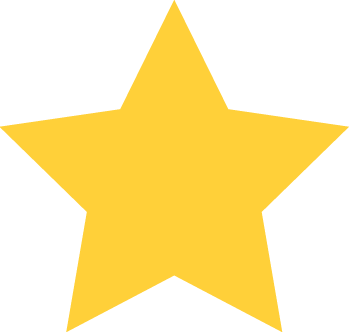 March 3rd 2021 - 12:39:32 AM
March 3rd 2021 - 12:39:32 AM
Kind and helpful customer service, quick responses. Drivers fast and friendly. Product was fire. 100$ recommended 👌