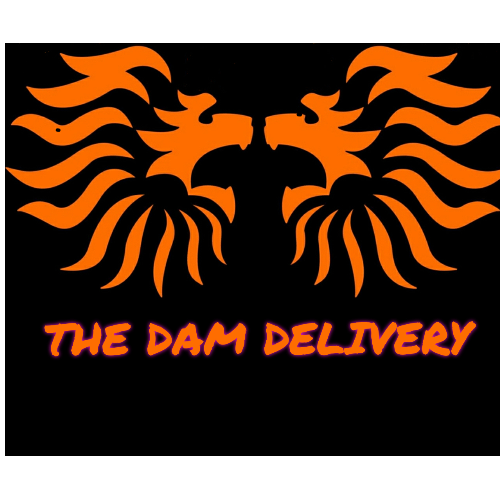 The Dam Delivery
| Delivery
Delivery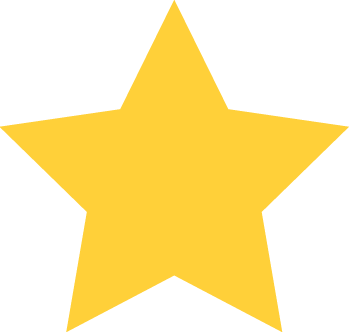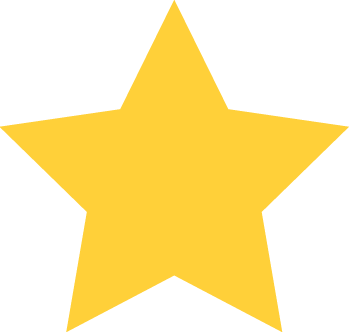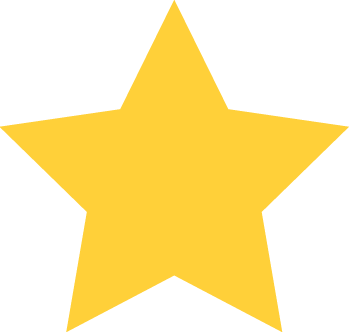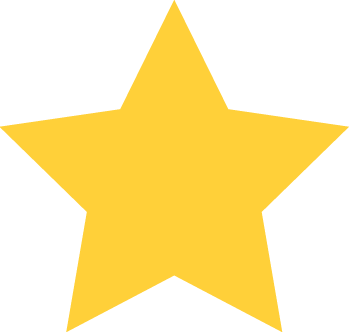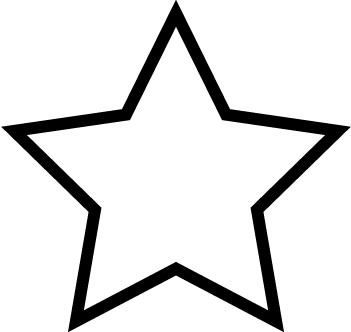 (5)
Orders can be placed by:
Location / Hours
Mon:
9:00 AM - 8:00 PM - Open Now
*Hours of operation may vary by your location.
About Us
Introduction
***FREE DELIVERY WITHIN BRANTFOR***
***10$ DELIVERY TO SURROUNDING AREA***
WAYS TO ORDER:
By TEXT:
After viewing our menu, send a text to (226)(583)(4945 ) that includes: your name, age, address and order.
You will receive a text with an order summary, including: your order summary, total and expected delivery time.
Last, send us a reply text, confirming your order details are correct and that's it! 
PAYMENT OPTIONS:
All local delivery orders are to paid with CASH ON DELIVERY 
PLEASE NOTE: You will be asked to provide valid photo ID at the time of your initial order. Once confirmed, you will not be required to do so again. Failure to provide proof of identification upon request, will result in the cancellation of your delivery. We apologize in advance for any inconvenience this may cause.
Reviews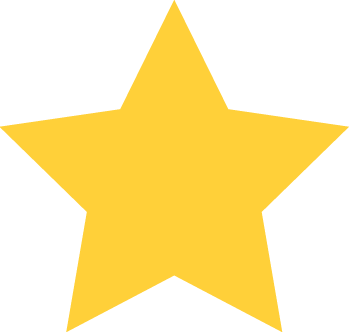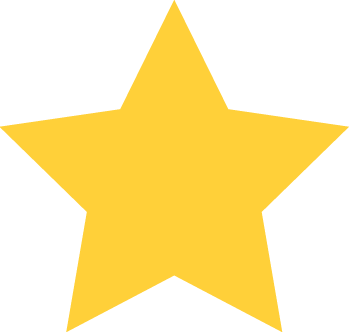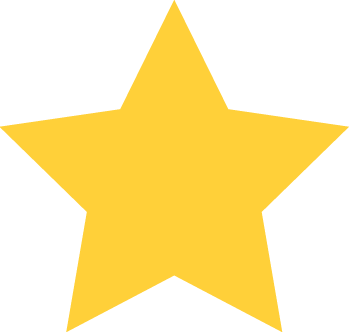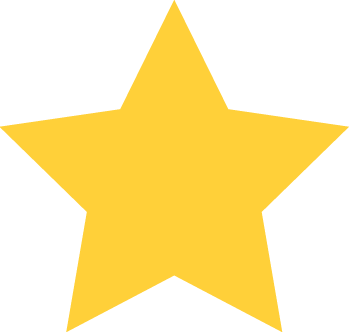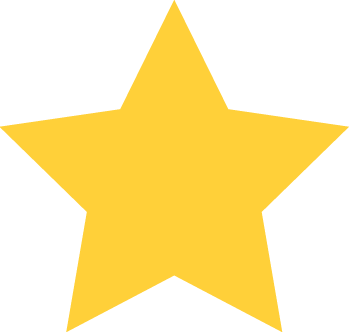 February 27th 2021 - 02:01:28 AM
February 27th 2021 - 02:01:28 AM
No idea what anyone means about products or service, whether its delivery or the store not being "good",, ive been using the Dam since opening and ALWAYS have walked away with Big Smile, KEEP IT UP GUYS👍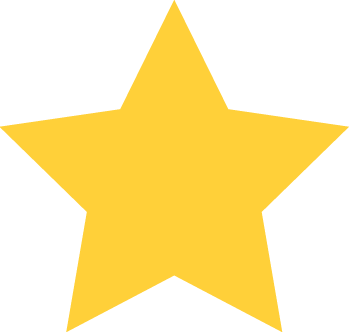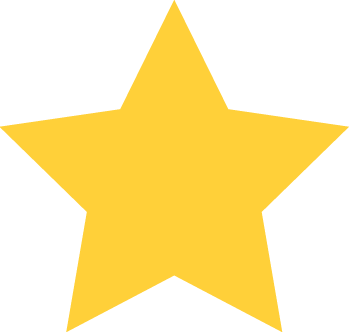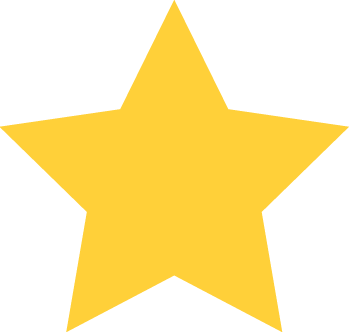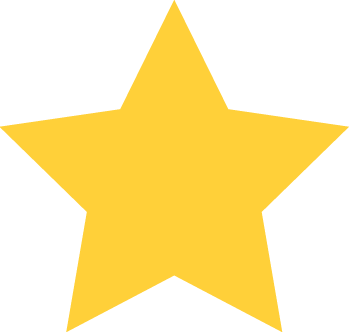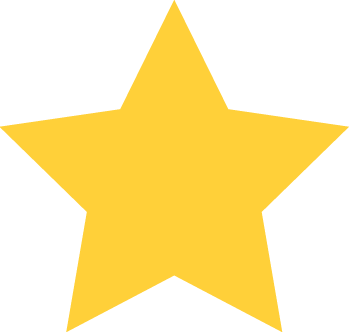 February 10th 2021 - 04:53:42 AM
February 10th 2021 - 04:53:42 AM
Great product great prices. Ice cream cake is awesome.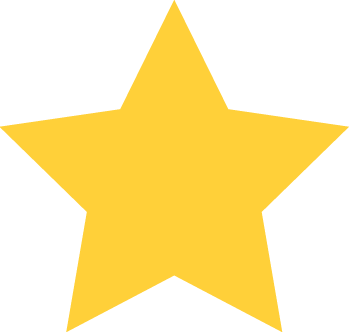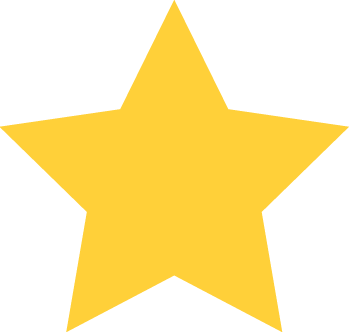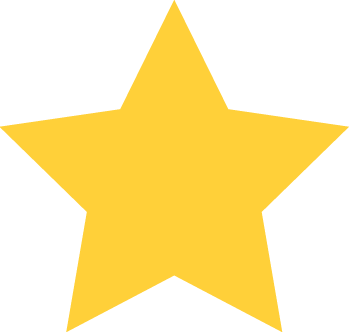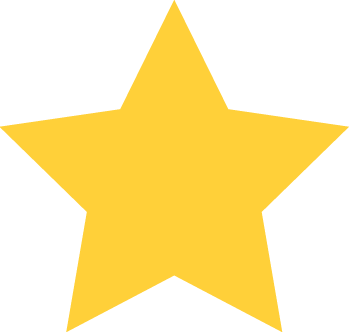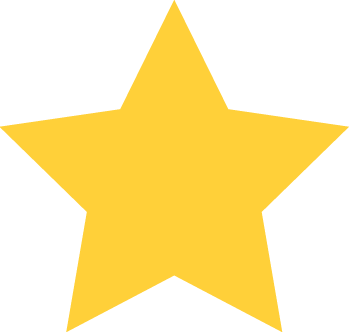 January 17th 2021 - 07:35:18 PM
January 17th 2021 - 07:35:18 PM
Hey bro your description is all messed up 👍☕ zombie kush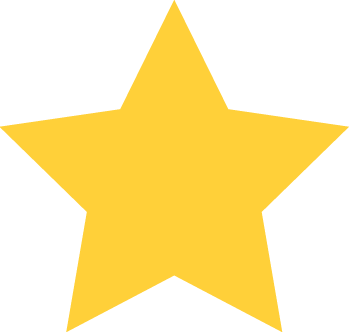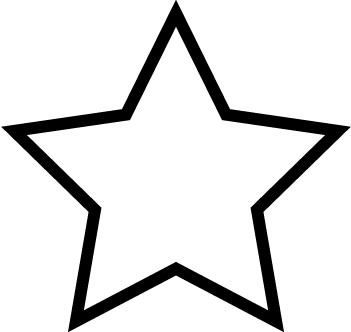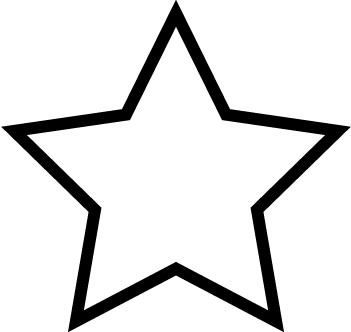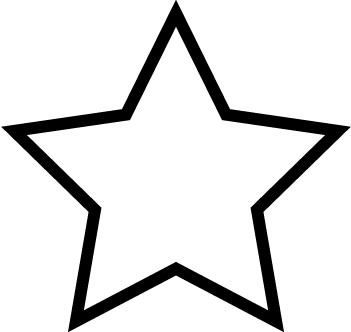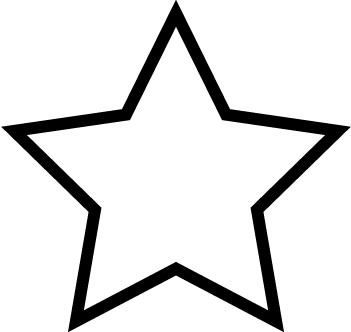 December 2nd 2020 - 02:28:34 AM
December 2nd 2020 - 02:28:34 AM
Trash service and bud that didnt smoke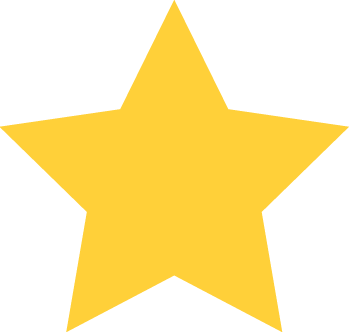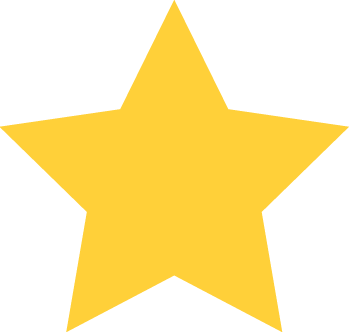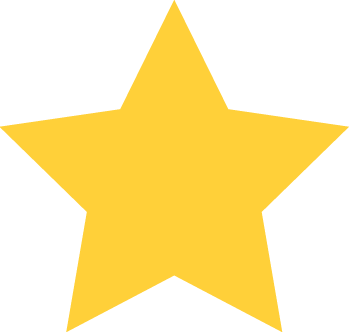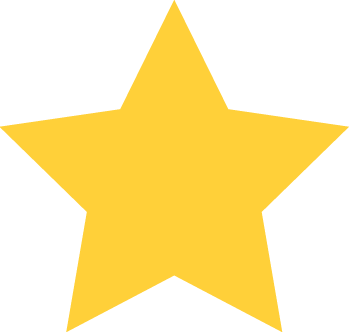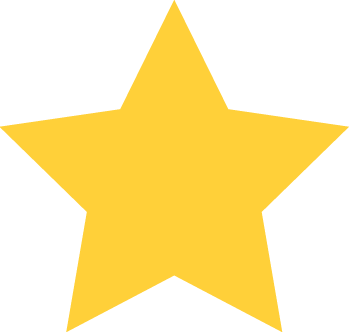 November 21st 2020 - 03:37:43 PM
November 21st 2020 - 03:37:43 PM
Great service. Product is bomb