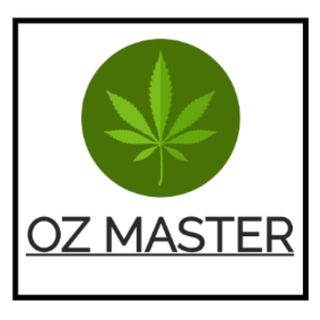 OZ Master
Delivery
Orders can be placed by:
Location / Hours
Mon:
11:00 AM - 8:00 PM - Open Now
* Hours of operation may vary by your location.
About Us
All our products are sourced from B.C, we specialize selling ounces but we also sell smaller amounts.
Price range $130 - $140 is AAA+ to AAAA quality
Price range $100 - $110 is AAA to AAA+ quality
Price range $80- $90 is AAA- to AAA quality
Free delivery in Brantford. 
We only deliver to residental addresses, no hotels or parking lots. 
Mix & Match is available