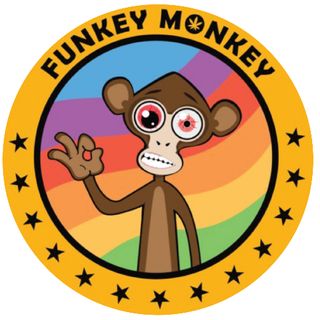 Funkey Monkey
Delivery
Orders can be placed by:
Location / Hours
249 Cosburn Ave, East York, ON M4J2M2
East York, ON
M4J2M2
* Hours of operation may vary by your location.
About Us
ACCEPT E.M.T ask your driver for details. 
Please Text Your Order To: 289-227-3939
Welcome to Funky Monkey we are Torontos #1 FREE DELIVERY service!!!!
We offer you nothing but the best West Coast Premium Cannabis.
We offer FREE DELIVERY to you within 1 HOUR!
***MINIMUM PURCHASE ORDER =$35.00***
**CASH ONLY! ON $35 ORDER !!!Drivers do not carry change!
Thank you for shopping with Funkey Monkey, we hope you have a great day and enjoy!!