Delivery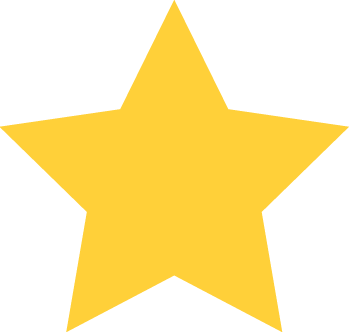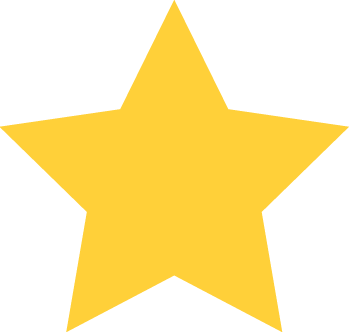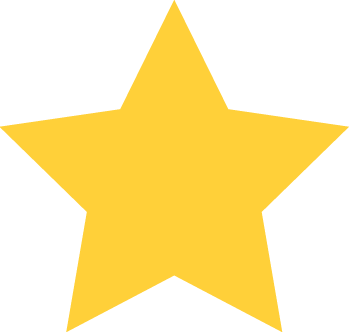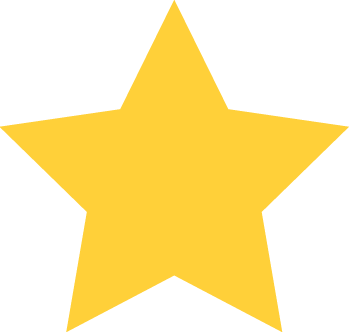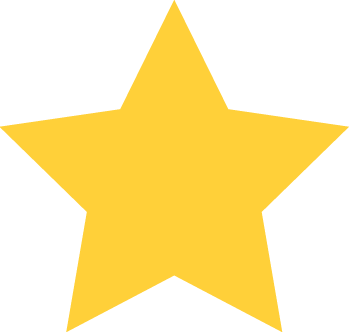 (1)
Orders can be placed by:
Location / Hours
Lakeshore blvd west and royal York
Etobicoke, ON
M8v2x2
About Us
Welcome to GREEN MASON DEIVER!
We deliver premium products in a fast and safe manner! Our products are handled in sanitized environment while following the health and safety guidelines for packaging and delivery.
$0 delivery
Text to order
Please text order to 647-646-8770   
Reviews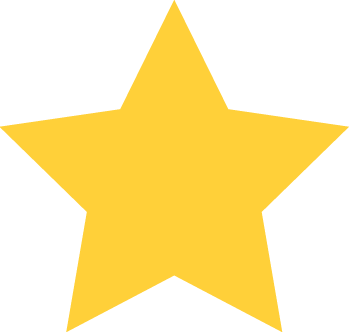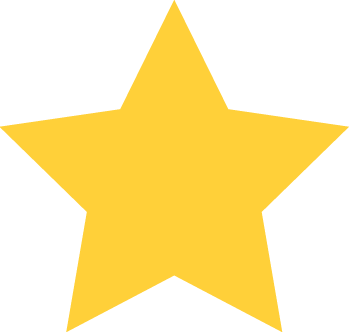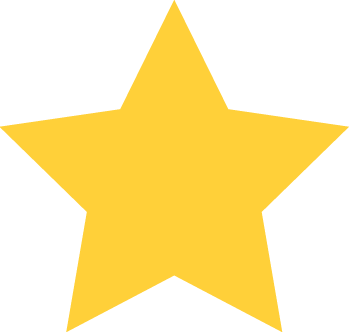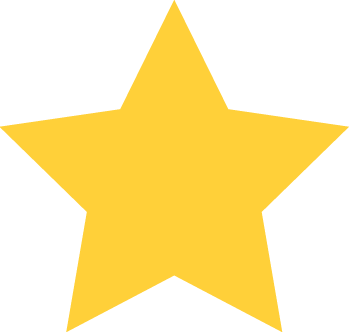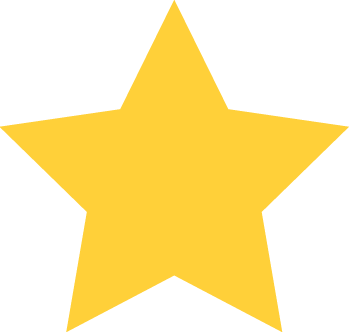 April 22nd 2021 - 02:38:23 AM
April 22nd 2021 - 02:38:23 AM
so so sO friendly and kind, so fast, and the bud smells so good I'm so excited and grateful for these people
Green mason
April 23rd 2021 - 07:07:20 PM
April 23rd 2021 - 07:07:20 PM
It was our pleasure. Thank you again! 😀
No deals right now check back later