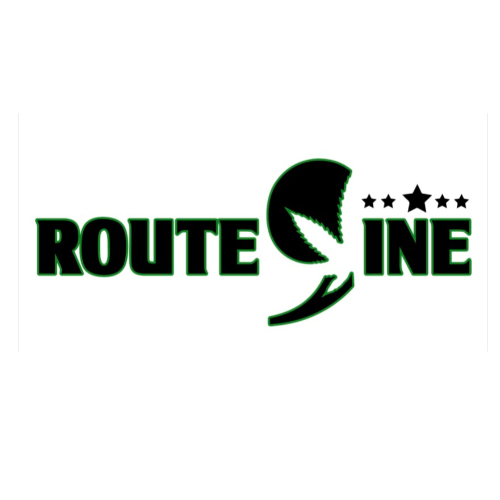 Delivery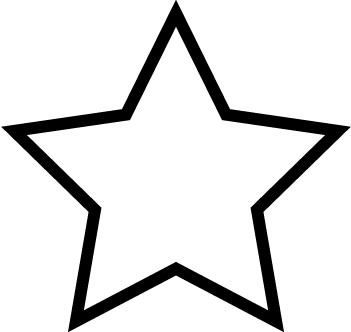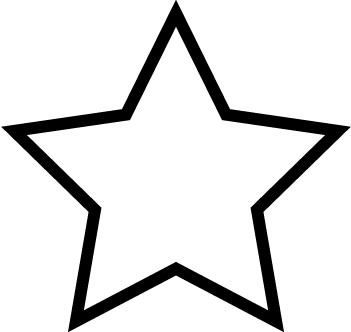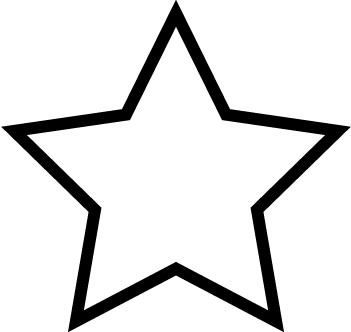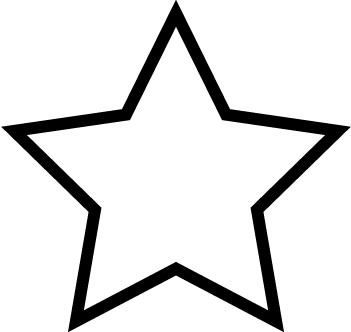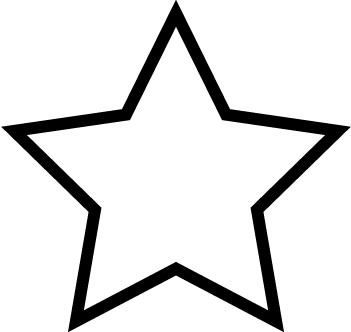 (0)
Orders can be placed by:
Location / Hours
The east mall & bloor
Etobicoke, ON
M9B1S9
Sat:
10:00 AM - 11:30 PM - Open Now
*Hours of operation may vary by your location.
About Us
 It all started with an idea...Route9ine. This HIGH-way we've engineered is the fastest possible path to cloud 9. Our goal is to take you to your maximum potential: an out of body euphoric experience like no other. Route9ine guarantees you a clean, premium high, like you've NEVER experienced before. The road is smooth, and ready for you, so buckle up & enjoy your ride fellow travelers!!
---
 !FREE Delivery for orders above $80!
---
Min order $40 before delivery
$20 Delivery for orders under $60
$10 Delivery for orders $60-$79
---
!MUST BE 19+ and proof of ID!
---
Step 1: Choose product from menu
Step 2: Text Address & Phone number ; Strain & Quantity to "905-872-3335"
Step 3: Order will be confirmed; Dispatch will call upon arrival
ID must be ready for driver
We currently have no reviews. Be the first to leave one!
No deals right now check back later