Married 2 Fergus 1 HOUR WEED DELIVERY
| Delivery
Delivery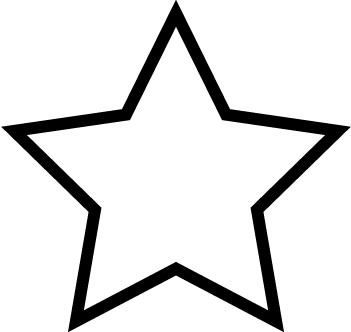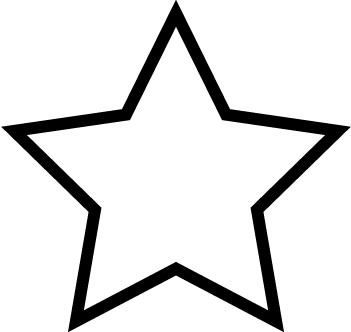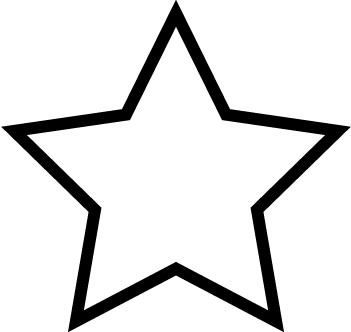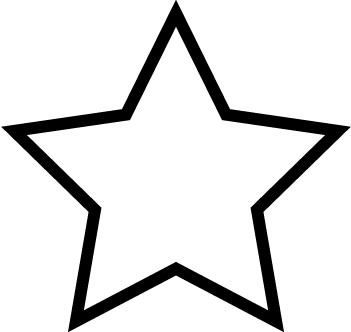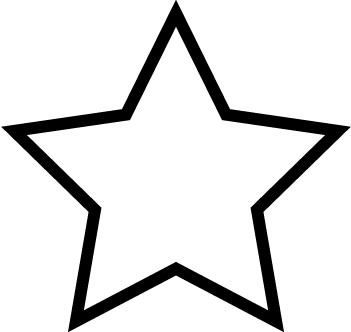 (0)
Orders can be placed by:
Location / Hours
St Andrews st and Hwy 6
Fergus, ON
N1M1l5
Sun:
9:00 AM - 9:00 PM - Open Now
*Hours of operation may vary by your location.
About Us
MARRIED 2 FERGUS 1 HOUR WEED DELIVERY
As a courier service, AND under new MANAGEMENT, we deliver a professional service of discreetly packaged cannabis products to please the ever needs for clients and patients.
HOW TO PLACE AN ORDER?
To place an order please TEXT @ (226) 962(-)1513
Include your Name, Full Address, Order, and Note(s) in this format
*NAME*
*ADDRESS*
*EXACT ORDER*
*SPECIAL INSTRUCTION*
**For First_Time_Customer please be ready with a valid ID that our couriers must validate before the transaction can be concluded**
___________________________________________________
COURIER DROP OPTIONS
1) PRE-SCHEDULED ORDERS:
**RECEIVE YOUR ORDER EXACTLY WHEN YOU WANT & WHERE YOU'D LIKE IT!
2) SAME DAY COURIER:
**COURIER SERVICE (SAME DAY) MINIMUM $50.00
***orders UNDER $100 have $10 fee!!!
___________________________________________________
SPECIALS GIFTS!
☑️FREE AAA SAMPLE ON ORDERS BETWEEN $100-150
☑️FREE PRE ROLL ON ORDERS BETWEEN $150-199
☑️FREE PRE ROLL AND 1G SAMPLE ON ORDERS OVER $200
☑️FREE AAA Sample and Disposable Pen on orders over $350!
CHECK OUT OUR NEW! OUNCE SPECIAL DEALS❤️
We currently have no reviews. Be the first to leave one!