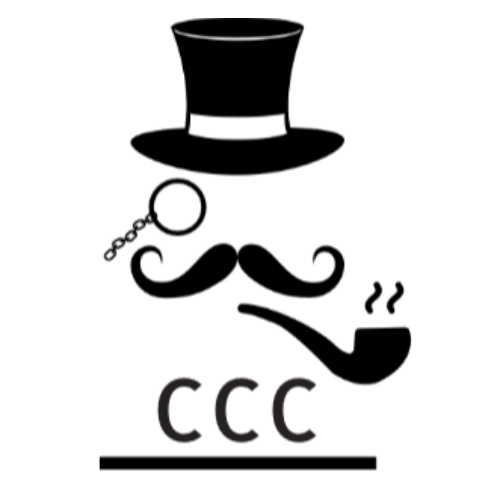 Cannabis Connoisseur's Collection
| Delivery
Delivery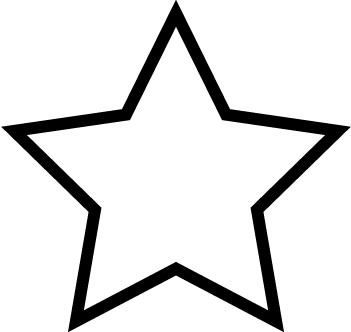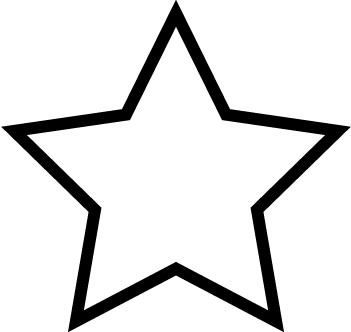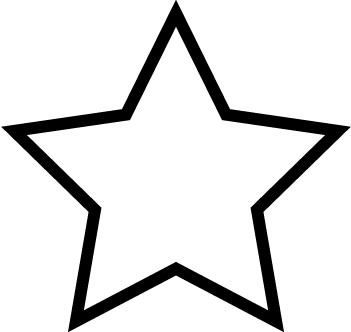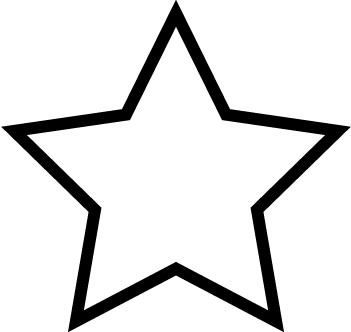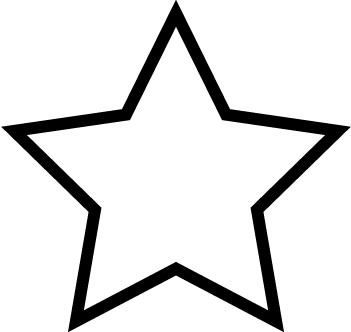 (0)
Orders can be placed by:
Location / Hours
king & yonge
Midland, ON
l4n0t6
Tue:
5:00 PM - 12:00 AM - Open Now
*Hours of operation may vary by your location.
About Us
We offer 2 Hr delivery in Midland! Check out our website www.CannabisCC.Shop for lower prices and deals!!
We currently have no reviews. Be the first to leave one!
No deals right now check back later