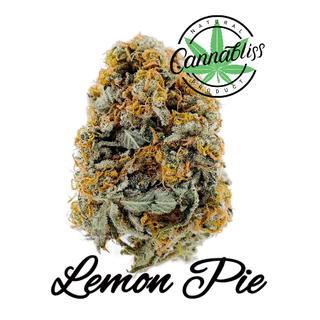 Lemon Gelato | ★★☆☆☆ | THC Level 22-24%| Indica
Lab Testing
Cannabinoid Testing
Description
Lemon Gelato | AA + | THC Level 22-24%| Indica
Lemon Gelato is an indica dominant hybrid strain (70% indica/30% sativa) created through crossing the delicious Gelato #33 X Lemon Tree strains. When it comes to the flavor of this celebrity child, the name says it all. Lemon Gelato packs a sweet and sour creamy lemony gelato flavor with just a touch of fresh blueberries to it, too. The aroma is just as delightful, with a bright lemony overtone accented by earthy woodiness and freshly picked blueberries.
The Lemon Gelato high will have you begging for more, with a euphoric and lifted overtone that will have you flying high for hours on end. You'll feel mentally stimulated with a tingly sense of happy creativity that lends itself well to social situations and artistic undertakings. This tingle will soon work its way throughout your entire body, lulling you into a state of physical relaxation that will have you totally kicked back for hours on end.
New York City, NY
Showing results closest to your selected region
Where to Buy This Product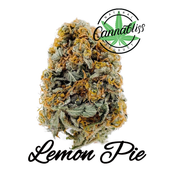 Where to buy
Lemon Gelato | ★★☆☆☆ | THC Level 22-24%| Indica
Reviews
We currently have no reviews.
More by CANNABLISS - 1 HOUR SERVICE & FREE DELIVERY
New York City, NY
Showing results closest to your selected region