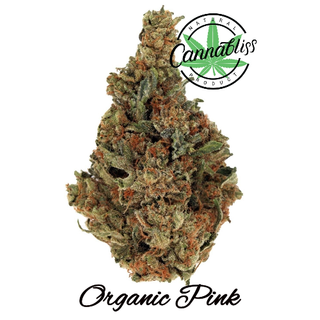 Organic Pink Kush | AAAA+ | THC Level 24-27%| Indica Dominant Hybrid
Lab Testing
Cannabinoid Testing
Description
Organic Pink Kush is an indica dominant hybrid with very powerful body focused effects. Bright green buds barely visible under a blanket of sugar like trichomes.
Organic Pink is a mostly indica strain that is said to combine genetics from Bubba Kush and Pink Kush. Earthy pine flavors lead the way with slight floral highlights that bring out this strain's sweet notes. Perhaps best saved for evening use, Organic Pink delivers a body-melting blast of physical relaxation alongside dreamy euphoria.
The potency is overpowering and is most commonly used for pain management, insomnia, and appetite loss. THC count of up to 27% - 90% INDICA/10% SATIVA
New York City, NY
Showing results closest to your selected region
Where to Buy This Product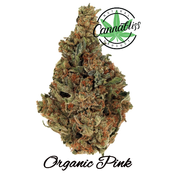 Where to buy
Organic Pink Kush | AAAA+ | THC Level 24-27%| Indica Dominant Hybrid
Reviews
We currently have no reviews.