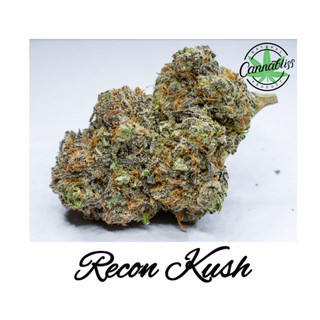 Description
Recon Kush | AAAA | THC Level 25-28%| Indica Dominant Hybrid
Recon is an indica-heavy hybrid created by the breeders at DNA Genetics. It consists of LA Confidential crossed with Cannadential, which is Cannalope Haze and LA Confidential, so it's essentially two parts LA Confidential plus one part Cannalope, according to the breeder.
The strain is known for its sweet, sour, and spicy flavor and aroma.
In 2008 Recon won second place at the South Africa Cup. In 2010 it won third place in Outdoor at Spannabis in Spain.
New York City, NY
Showing results closest to your selected region
Where to Buy This Product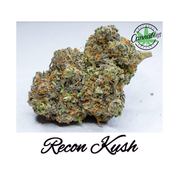 Where to buy
Recon | ★★★☆☆ | $140/OZ
Reviews
We currently have no reviews.