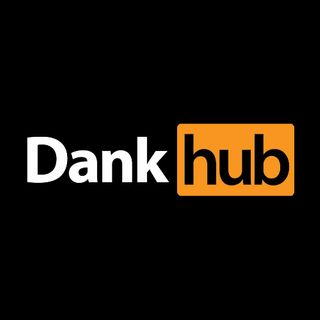 Dankhub
Delivery
Orders can be placed by:
Location / Hours
* Hours of operation may vary by your location.
About Us
⭐ Welcome to Dankhub! ⭐ 
We are the #1 trusted weed delivery service in Mississauga Ontario. We've been operating since the "Weedmaps days" and have served over 30,000 customers with premium strains and fast same day delivery. We take pride in what we do and strive for excellent products, service & delivery times!
HOW TO ORDER:
- Text us at (437) 332 5779
- Place an order on our website, dank-hub.com
Free Delivery Over $50 
Delivery Fee = $10