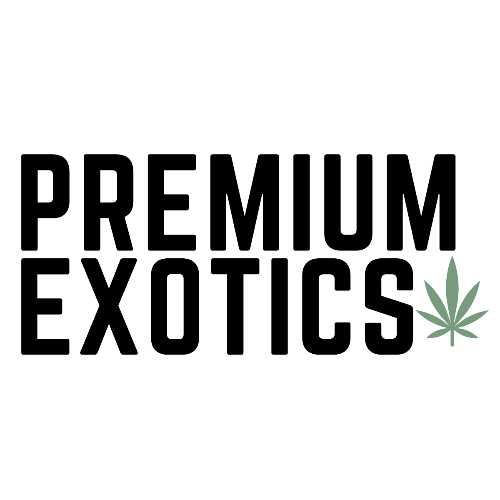 Premium Exotics
| Delivery
Delivery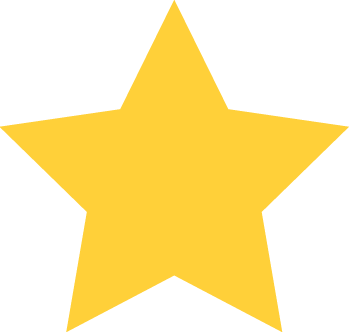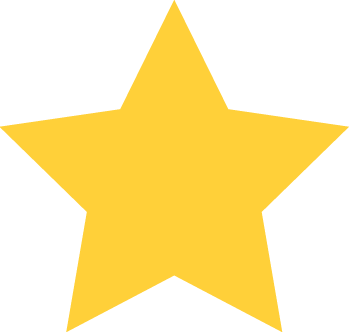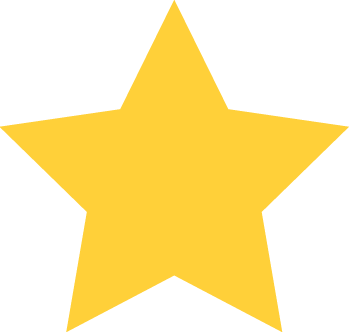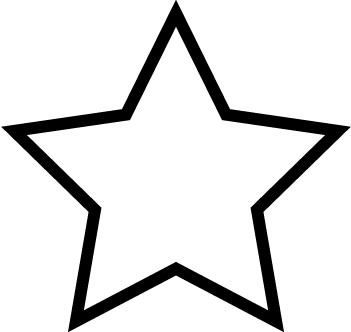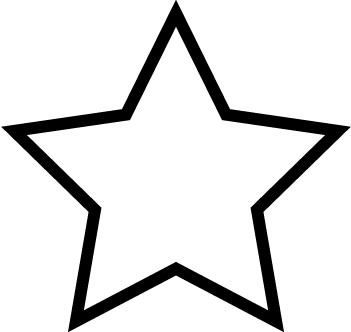 (2)
Orders can be placed by:
Location / Hours
Lundy's Lane & Main Street
Niagara Falls, ON
*Hours of operation may vary by your location.
About Us
Premium Exotics is a craft cannabis delivery service in Niagara.  Starting in 2016, we set out to grow organic - AAAA + AAA strains and since then have received multiple awards for our products. It's our promise to deliver in all areas including quality, service and overall customer satisfaction.
TO ORDER: CALL/TEXT - 289-929-5070 or EMAIL: bentley@premiumexotics.ca
Reviews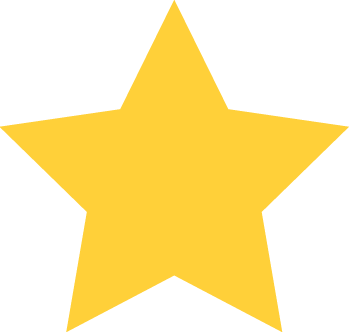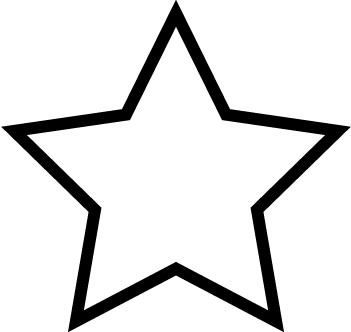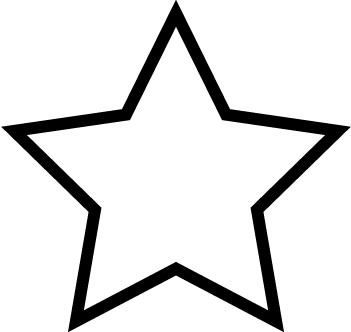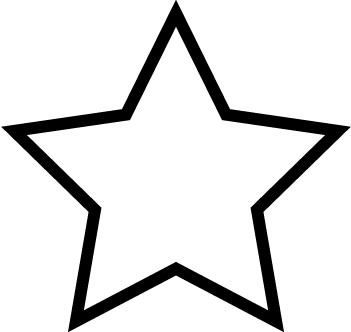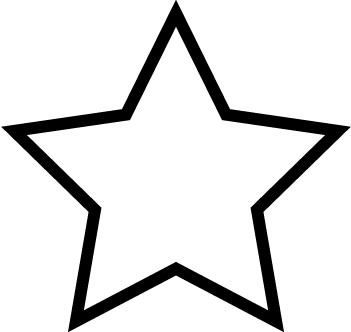 April 7th 2021 - 11:38:36 PM
April 7th 2021 - 11:38:36 PM
both locations suck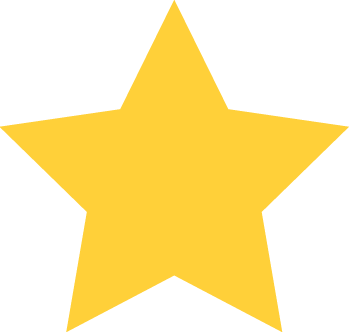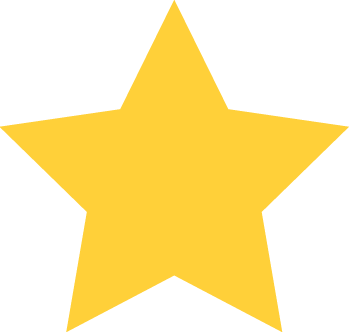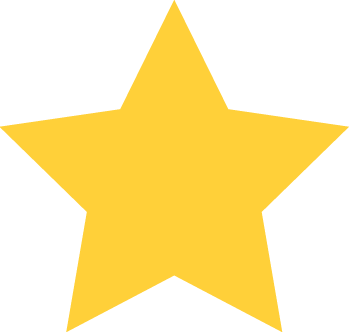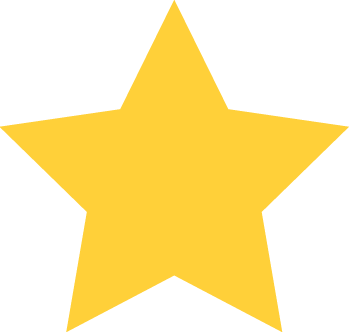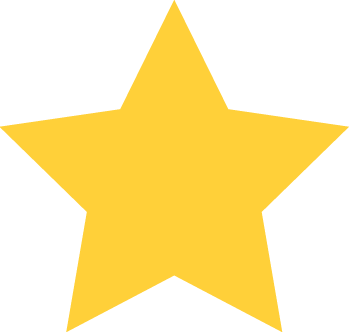 April 6th 2021 - 10:27:54 AM
April 6th 2021 - 10:27:54 AM
Amazing customer and delivery service, really really great product as well