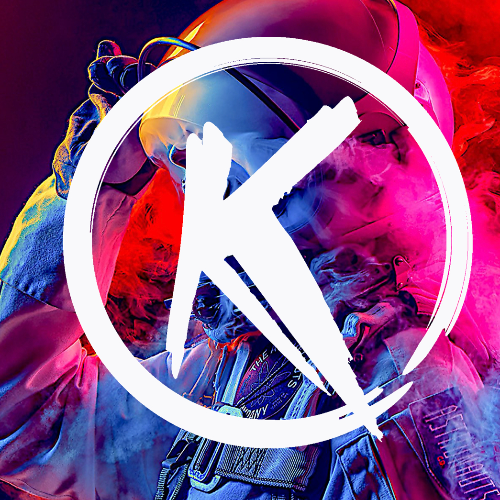 Kronic Express 1 Hour Delivery
Delivery
Orders can be placed by:
Location / Hours
* Hours of operation may vary by your location.
About Us
Kronic Express's mission is to provide our community with the fastest access to quality cannabis while remaining affordable. Holding true to our mission, we introduced 1-hour delivery to our local communities of cannabis enthusiasts.
---
♦ Welcome Bonus
---
Use code: LEAFY20 for $20 off your first express order above $80.
---
♦ How To Order:
---
For your convenience, you can place an order by calling or texting us at (647) 512-2199 or feel free to visit our site at https://www.kronicexpress.ca. 
For first-time customers, please forward us TWO pieces of your government-issued identification or a selfie of you holding one piece of ID to verify your age (19+). As soon as we verify your ID, you'll receive a confirmation email, and our budtenders will prepare your order. 
We accept payments through Interac E-transfer and Cash on Delivery (Please note, our drivers do not carry change so please have the exact amount ready). 
Free delivery on orders over $60. $10 delivery fee for orders under $60. No minimum order amount.
To hold ourselves accountable, we implemented a 1-hour timer that activates as soon as your order is successfully processed. You can access the timer at https://www.kketa.ca/. if we don't get your package to you before the timer ends, enjoy a free preroll on us! 
Get high while they're waiting. 
---
---