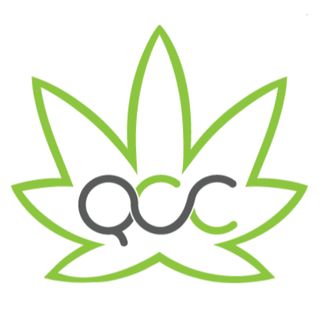 Quality Controlled Cannabis
Delivery
Orders can be placed by:
Location / Hours
Mon:
10:00 AM - 1:00 AM - Open Now
* Hours of operation may vary by your location.
About Us
For a limited time only **FREE Gram of Gucci Premium Shatter with every order**
Minimum $50 Order.
Delivery in North York is FREE with a min $50 Order.
Outside North York is between $5-$15 depending on how far away you live.
All of our high-end strains are from small-batch growers in B.C. who pride themselves on Quality over quantity the same way we do.
Please visit our website at www.QualityControlledCannabis.ca and receive 15% off your first order placed through there. Alternatively, please text your order through the phone number provided along with a selfie showing you holding your Government-issued ID.
Quality Controlled Cannabis is a webmail order or a local GTA delivery service.  We at QCC pride ourselves on customer satisfaction and Quality Controlled Cannabis products.  All of our pictures are taken in-house, of actual products you will receive.  When 1 of our cannabis strains changes so does the picture on display.  All of our QCC edibles and Medicinal & CBD products are lab tested and are true to their listed strength and ingredients. 
For your convenience please feel free to place your order through our website at www.QualityControlledCannabis.ca and don't forget to register for our newsletter to receive your 15% discount on your first order.