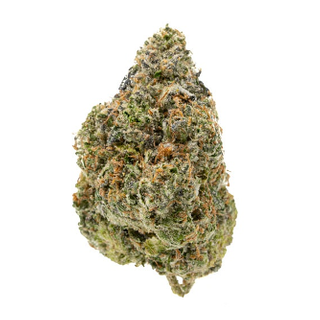 White Death AAAAA
Lab Testing
Other / Not Specified
Description
TopBudStore welcomes you to the realm of White Death, an exceptional indica-dominant hybrid born from the union of the renowned White Widow and Death Bubba strains. Don't let its name deceive you—White Death offers a haven of relief rather than harm. Prepare for its potent effects, a gentle ascent into a realm of euphoric bliss. As it takes hold, stress and tension dissolve, leaving you in a state of blissful relaxation, melting into the couch. The White Death journey concludes in a tranquil slumber, granting restorative rest to those in need.
With THC levels averaging between 23% and 28%, White Death promises a transformative encounter. A compassionate healer, it provides solace to those battling depression, chronic pain, and insomnia. The aromatic clouds carry notes of skunky woods and earth, creating an inviting atmosphere. On the palate, a symphony of herbal, piney tones intermingled with a hint of spice lingers, creating a memorable flavor profile.
Admire the nuggets of White Death—reminiscent of emerald forests adorned with delicate orange tresses. Milky white trichomes cascade over these lush buds, casting an ethereal glow. This strain, an ode to nature's artistry, harmonizes effects and flavors, a testament to its mastery. TopBudStore presents White Death as a sanctuary of well-being and a testament to the harmony found in nature.



Binghamton, NY
Showing results closest to your selected region
Where to Buy This Product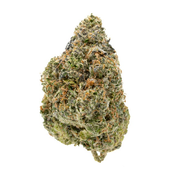 Where to buy
White Death AAAAA
Reviews
We currently have no reviews.