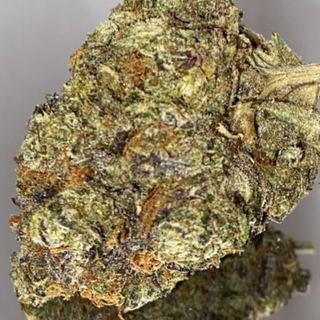 Astro Pink🔼 30%THC 🔼 🚀🚀🚀🚀🚀
Lab Testing
Other / Not Specified
Description
Strongest Pink Kush variant strain. It will **** your mind as the quality is through the roof. It is craft grown, hand selected, properly flushed and perfectly cured for your smoking needs. Even if you are a true OG smoker, you might still find yourself dead on the couch. With a strict quality control protocols, this is truly one of the best strains you will try in lifetime.
New York City, NY
Showing results closest to your selected region
Where to Buy This Product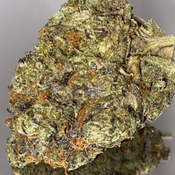 Where to buy
Astro Pink🔼 30%THC 🔼 🚀🚀🚀🚀🚀
Reviews
We currently have no reviews.
More by KUSH ARMY
New York City, NY
Showing results closest to your selected region