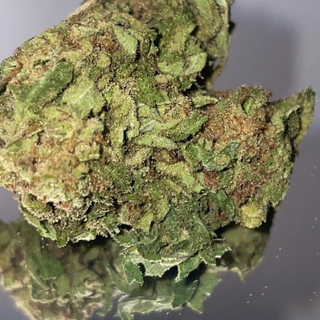 2oz DEAL ON!!!Jack Herer 🔼 23%THC 🔼 🚀🚀🚀
Lab Testing
Cannabinoid Testing
Description
GET 2oz FOR ONLY $120!!
This strain acts quickly -- users are hit with a strong headrush that is noticeably more energizing than disorienting. As time progresses, or greater doses are consumed, this initial tingle spreads down the neck and through the limbs, creating a sense of relaxation without immobilizing. What follows is an alert and easily suggestible high marked by creativity. This is a particularly good strain for creative brainstorming and visualization.
Reviews
We currently have no reviews.