Delivery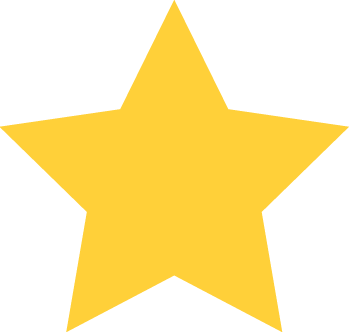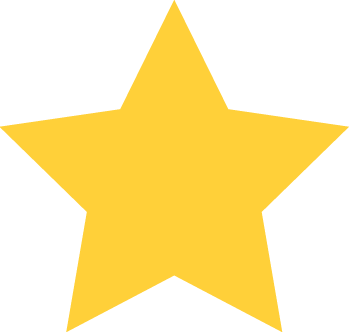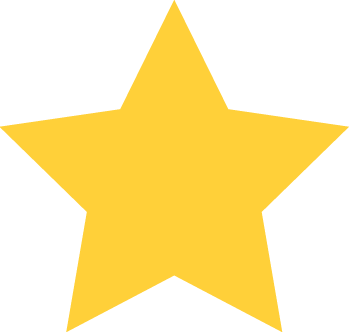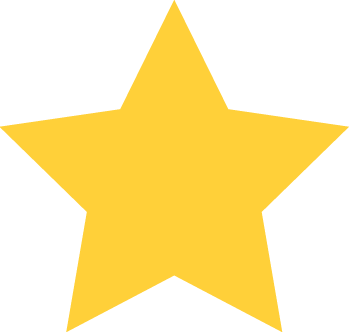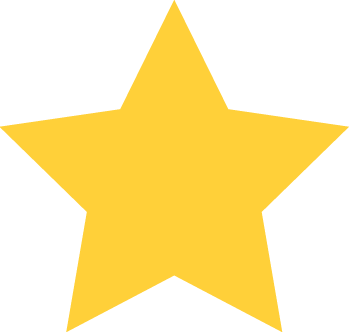 (1)
Orders can be placed by:
Location / Hours
6 & 21
Owen Sound, ON
N4K5P7
*Hours of operation may vary by your location.
About Us
Here at Vigvisir we understand that in today's society it can be difficult to find what you need, especially if you are not entirely sure what you are looking for in the first place. There are so many strains out there, different phenotypes of strains and every grow can be a little different. So why not let us take some of that stress away for you?
Are staff use their 10 years of experience and expertise to source some of the highest quality cannabis products from B.C, Ontario and California. We specialize in finding craft made edibles and those "rare" or "hard to find" strains and are always trying to supply our customers with new and exciting products to try.
To get started scroll through our menu and once you have found something you like text us leaving a detailed message about the product(s) and amount(s) you would like to purchase. We will then have one of our agents contact you to confirm the order. Lastly a courier will deliver your order in a timely manner.
***Please note that upon delivery photo ID will be requested for to confirm all our customers are of legal age. We apologies for the inconvenience but this must be done in order to follow all federal laws and regulations.***
Reviews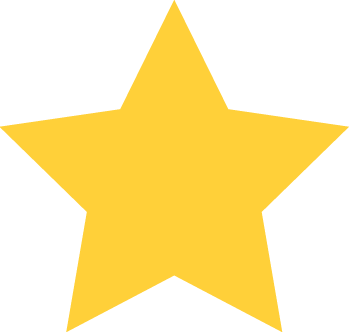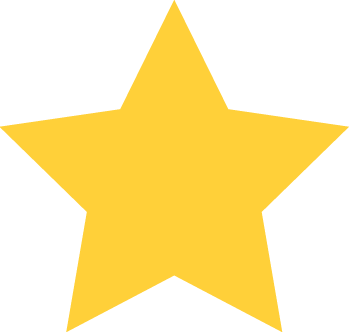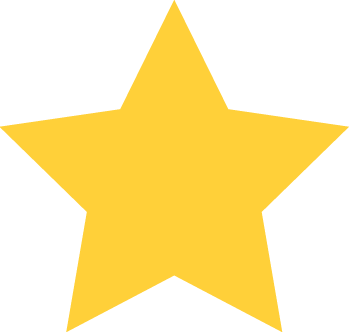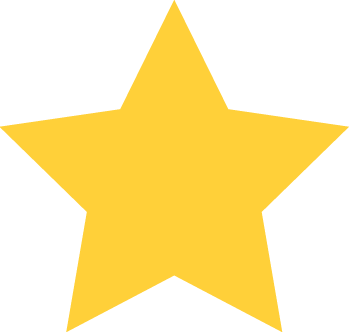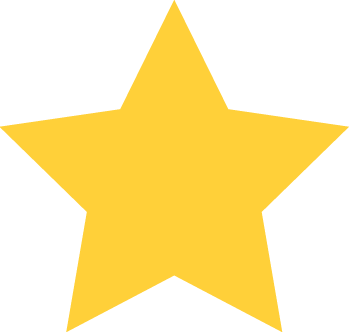 October 9th 2020 - 02:18:38 PM
October 9th 2020 - 02:18:38 PM
Excellent company. Wonderful customer service with excellent prices. Awesome products. No need to go anywhere else
No deals right now check back later