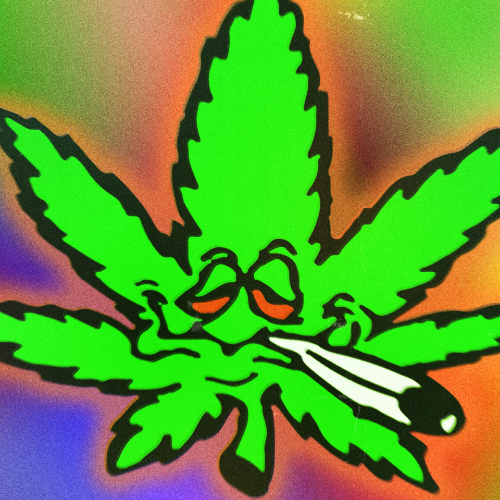 Delivery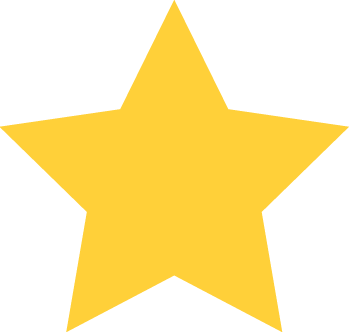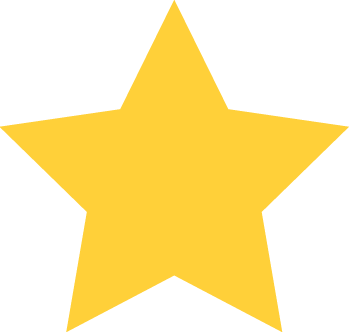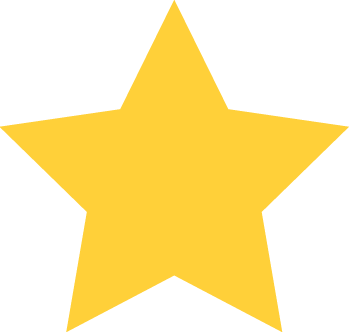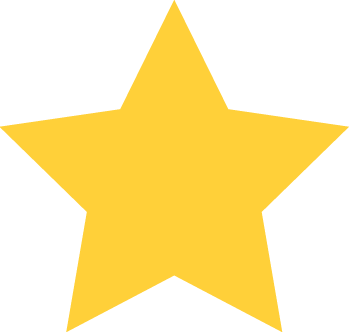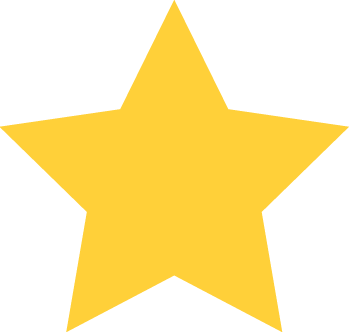 (2)
Orders can be placed by:
About Us
Hello we are best buds. We have high quality cannabis at good prices. We deliver in town with no delivery fee. Out of town is $10 fee. We accept cash only please must be 19 years of age or older. Will ask for ID  if needed. Half quarter minimum for delivery
Reviews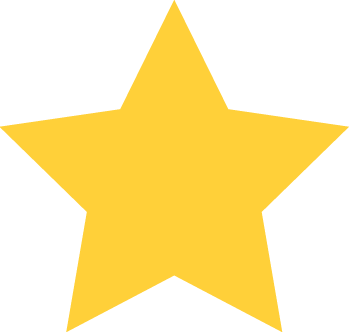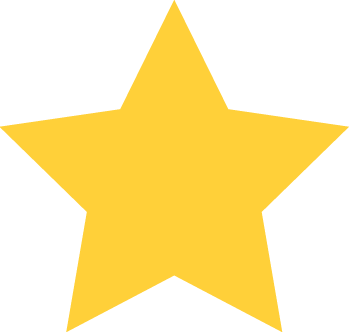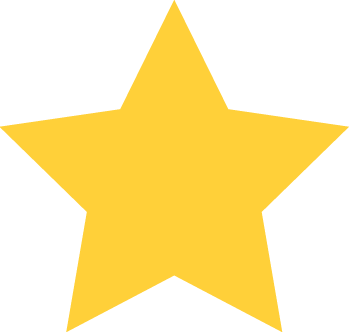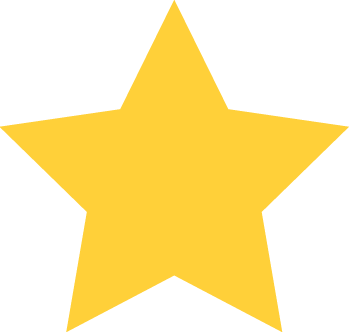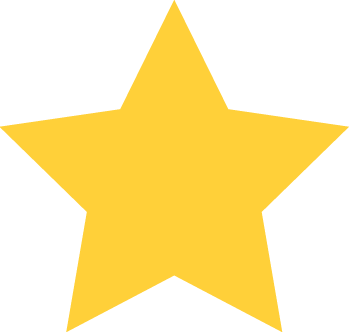 January 11th 2021 - 05:59:20 PM
January 11th 2021 - 12:59:20 PM
Always on time, always the best bud got a wide variety of kinds to choose from, would absolutely recommend before any other companies!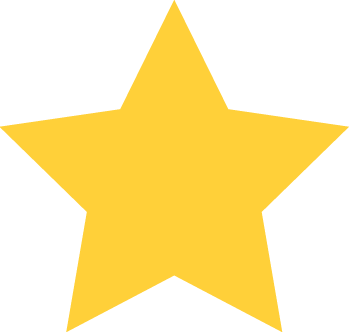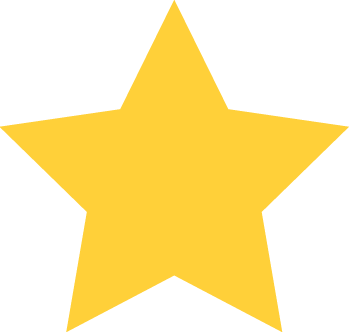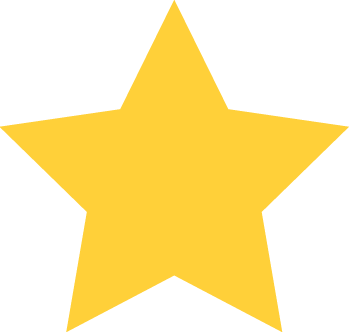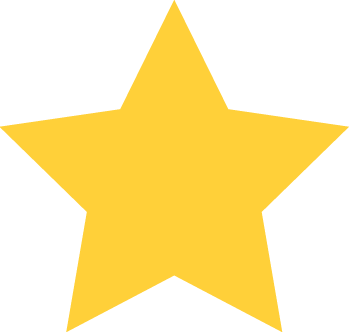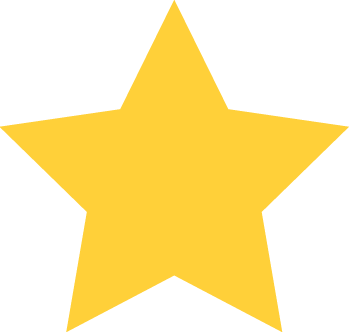 January 7th 2021 - 03:23:25 PM
January 7th 2021 - 03:23:25 PM
A very swell selection of good products and a good economical weed if you have less money that week. I've tried much of their stuff. I also think they are very friendly.
No deals right now check back later