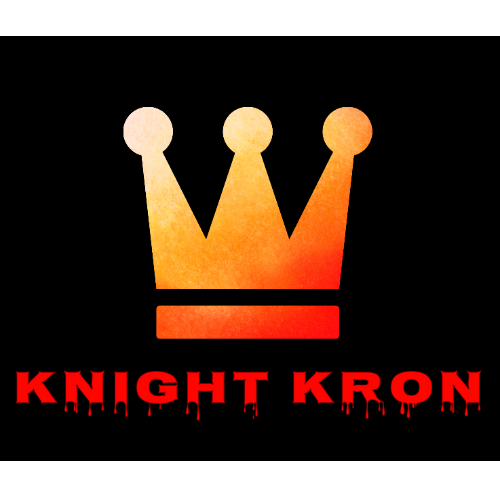 Delivery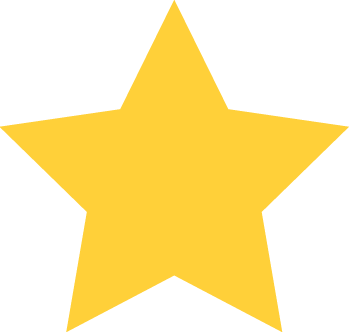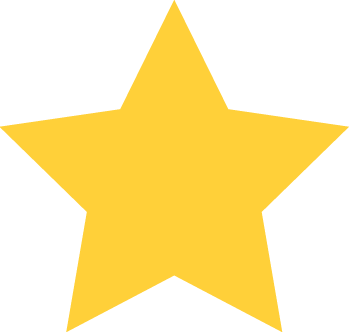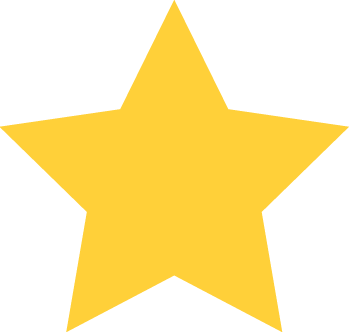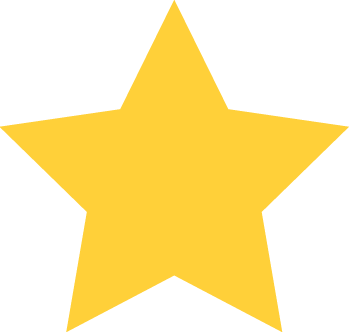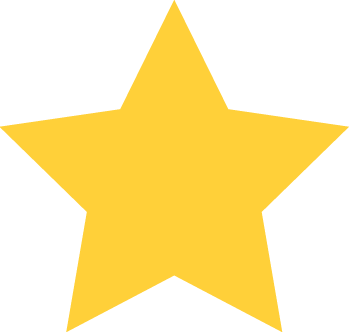 (2)
Orders can be placed by:
Location / Hours
Chemong and highland
Peterborough, ON
K9h5l4
Thu:
10:00 AM - 12:30 AM - Open Now
*Hours of operation may vary by your location.
About Us
            OPENING TUESDAY DECEMBER 22/2020
                 ******LATE NIGHT DELIVERY ********
                                   TILL  12AM!!!!
Hello welcome to Knight Kron. We are a delivery service that delivers all types of cannabis products for your medical needs. Please our company that delivery until ***12AM*** We are here for your late Night needs. 
Please text 705-559-2864 (temp number, our phone was stolen from our vehicle) for your orders. Please list the product, and amounts. Payments are cash only (for now) 
10% off next order for a positive review. 
15% off for a referral? 
Delivery. 
We delivery to any where in Peterborough for $5 fee with any purchase under $200. Free delivery for in town purchases over $200 
For the surrounding area. Their is a $30 fee for delivery. 
****That is right we will delivery outside of Peterborough. Bridgenorth/ennismore/Hasting/Norwood/Millbrook ****
DELIVERY 
All delivery's. Our drivers do not leave the vehicle and you will be ask to meet at our vehicle. To ensure safety of our drives. Please show money if In cash. 
 
Delivery service for Peterborough and surrounding areas, For your medicinal and recreational needs. 19 years of age and older. 
Reviews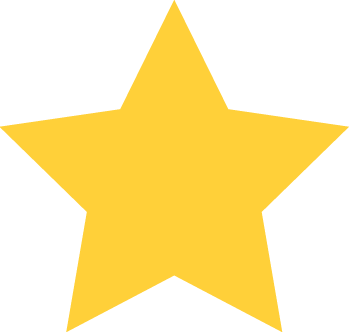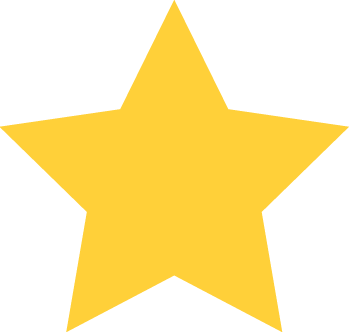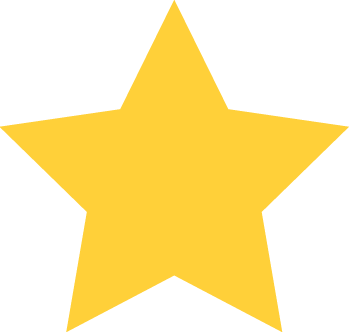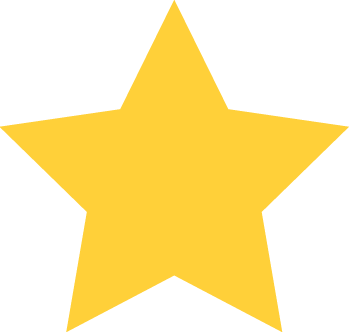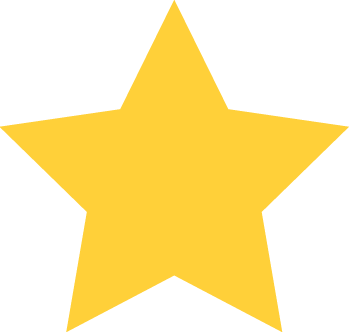 January 21st 2021 - 04:06:04 AM
January 21st 2021 - 04:06:04 AM
Quality service !!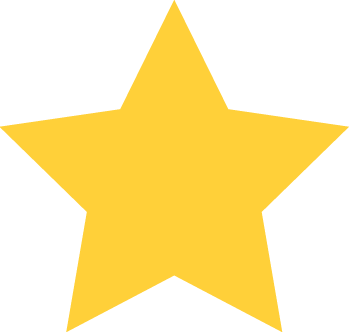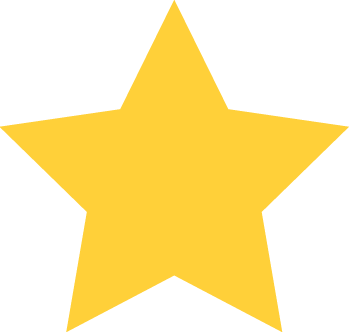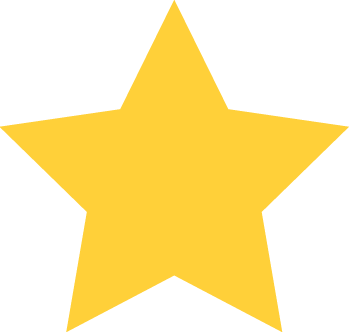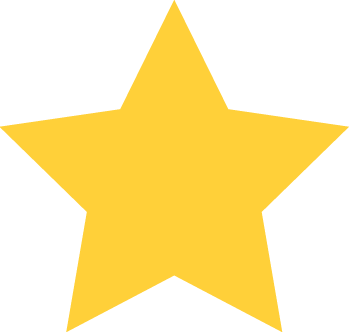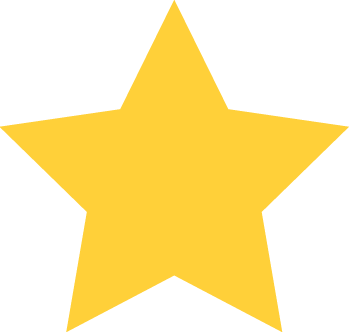 December 24th 2020 - 01:37:51 PM
December 24th 2020 - 01:37:51 PM
Their customer service was great. Quick delivery. Open till 2 am. And quality was top shelf.. would high recommend this company. Will definitely be coming back. Thanks knight kron
No deals right now check back later