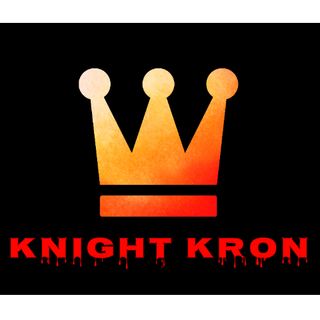 KNIGHT KRON
Delivery
Orders can be placed by:
Location / Hours
Thu:
5:00 PM - 12:00 AM - Open Now
* Hours of operation may vary by your location.
About Us
           
                 ******LATE NIGHT DELIVERY ********
                                   TILL  12AM!!!!
                                FREE DELIVERY 
*****TEXT ANYTIME if we answer we will deliver***
phone number has changed to 705 559-2864 for now until we figure out what's wrong with our other one as it's blotched for another time where we didn't get any messages for 3 days.
? ASK ANY CLIENT WE ARE ALWAYS ABOUT QUALITY & SELECTION ? 
Hello welcome to Knight Kron. We are a delivery service that delivers all types of cannabis products for your medical needs. Please our company that delivery until ***12AM*** We are here for your late Night needs. 
 Please list the product, and amounts. Payments are cash/etranfers 
10% off next order for a positive review. 
15% off for a referral? 
Delivery. 
We delivery to any where in Peterborough for FREE
For the surrounding area. Their is a $30 fee for delivery. 
****That is right we will delivery outside of Peterborough. Bridgenorth/ennismore/Hasting/Norwood/Millbrook ****
DELIVERY 
All delivery's. Our drivers do NOT leave the vehicle and you will be ask to meet at our vehicle. To ensure safety of our drives. Please show money if In cash. 
 
Delivery service for Peterborough and surrounding areas, For your medicinal and recreational needs. 19 years of age and older.