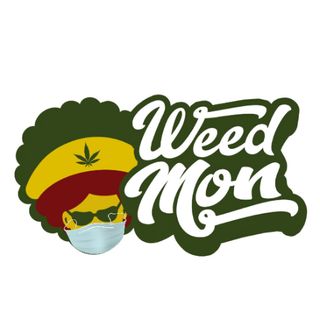 WeedMon Delivery
Delivery
Orders can be placed by:
Location / Hours
* Hours of operation may vary by your location.
About Us
Hello and Welcome to WeedMon Delivery! (www.WeedMon.Org) We are family owned and operated all born and raised in the heart of Peterborough, Ontario. #1 in Peterborough and Area Consistently for over 2 years now:) We are here to serve the community with safe, fast, high quality products and service for all your Medical/Recreational Marijuana/CBD Needs. Thank you for choosing local and going with the WeedMon!
www.WeedMon.Org
 
FREE GRAM ORDERS $100+
FREE DELIVERY ON ORDERS $50+
If you have any questions or concerns do not hesitate to ask! Thank you!
Leafythings Peterborough Delivery Service.
Leafy things Peterborough Delivery Service.