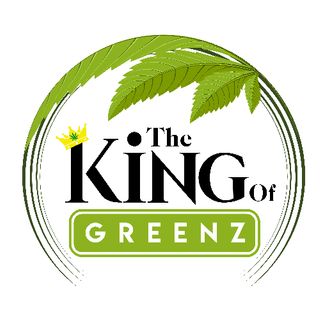 The King Of Greenz
Delivery
Orders can be placed by:
Location / Hours
Sun:
10:00 AM - 6:00 PM - Open Now
* Hours of operation may vary by your location.
About Us
The King of Greenz is dedicated to providing a safe, practical and discreet access to medicinal and recreational cannabis and cannabis related products at affordable prices to all members.
We have been in the industry since 2008 and we want your experience to be one of a kind with The King of Greenz. We house some of the best growers and trusted suppliers of cannabis products in the market, all working together to find ways to innovate cannabis use.
We are the future of cannabis and cannabis related products.