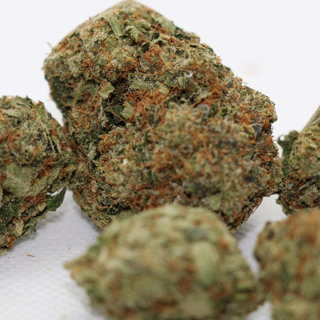 Astro Pink AAAAA+ 5⭐ (SUPER QUAD REG PRICE $320)
Description
About Astro Pink
Astro is the most fire pink kush on planet earth, an extremely potent, clean-burning pink that will lift you into outer space. Astro Pink is especially for discerning cannabis users who value the purest high-quality Indica with high concentrations of THC. All this is combined with an enticing aroma, a fantastic flavor and that distinctive Pink Kush appearance.
Designed specifically for cannabis users looking for the ultimate euphoric high. The THC concentrations in Astro Pink result in impressive body highs. Users report feeling a strong sense of relaxation, positivity and even waves of euphoria. Inexperienced need users be aware that the effects of a powerful hit of Pink Kush can last up to three hours.
90% Indica

Lab Tested for 33% THC!!!
Gaurantee the best loud you can find on the market.
With the lowest price for this strain on the market as well.
If it aint GAS, give it back!
Reviews
Hey 1st time im gonna buy and hey prices are good n deals as well. Im about to order astro pink n enjoy it
Ordered on xmas for the first time, great quality bud.
For the price point, it doesnt get any better. i've moved from mississauga which was flooded with astro pink, some real some...
Read more
I've bought some astro from other companies before at a much higher rate. am very suprised at this price point that it was t...
Read more
This is actually the cheapest superquad on the market... compared to all the other companies their asking 320-360/oz. at this...
Read more
Jesus christ, I think I just saw god finishing a joint with this. I'm gone before I even know it! god damn high potency bud
I got so high I put the Cup in the fridge and the juice in the sink
This **** is strong. I was prepared to get fucked up, but I got sent to outer space