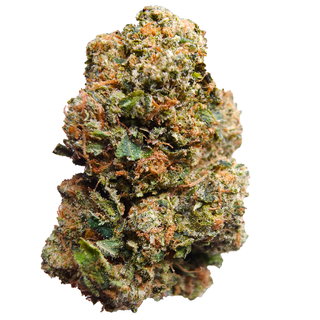 BC (AAAA+) BEACH WEDDING ( SALE)
Lab Testing
Cannabinoid Testing
Description
Beach Wedding is an evenly balanced hybrid strain (50% indica/50% sativa) created through crossing the delicious Tropicanna Cookies X Wedding Cake strains. If you're after the perfect beachy bud with a delicious flavor and soothing effects, you've found it with Beach Wedding. This bud packs a taste that is the perfect combination of both of its amazing parent strains – sugary sweet and fruity yet tangy, sour and citrusy with an overall vanilla cake flavor. The aroma is like a freshly baked vanilla cake with fresh fruits and sour citrus blended in. The Beach Wedding high settles in a few seconds after you exhale, rushing into your brain with a lifted sense of energy and motivation. You'll find your mental gears turning quickly as your mind is activated, complemented perfectly by a ridiculously soothing physical high that leaves you pretty couch-locked at times. Thanks to these effects and its high 22-29% average THC level, Beach Wedding is often chosen to treat those suffering from conditions such as chronic pain, depression or mood swings and chronic stress or anxiety. This bud has small grape-shaped forest green nugs with dark olive leaves, thin orange hairs and a coating of milky white crystal trichomes.
New York City, NY
Showing results closest to your selected region
Where to Buy This Product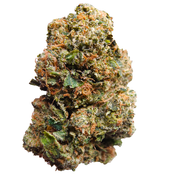 Where to buy
BC (AAAA+) BEACH WEDDING ( SALE)
Reviews
We currently have no reviews.