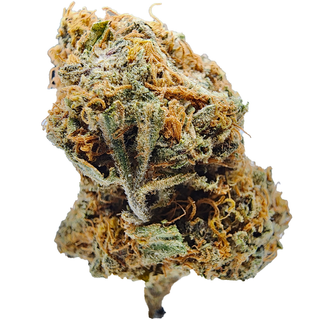 BC (AAAA) EMPEROR COOKIES (SALE)
Lab Testing
Cannabinoid Testing
Description
Emperor Cookies, is a rare sativa dominant hybrid strain (80% sativa/20% indica) created through crossing the infamous Emperor OG X Girl Scout Cookies strains. Known for its super tasty flavor and lifted high, one hit of Emperor's Cookies and you'll be begging for more. This bud packs flavors of rich nutty vanilla and sweet yet sour citrus into each and every toke. The aroma is very similar, with an earthy woody overtone that's accented by sour citrus and light herbs. The Emperor Cookies high is bright and airy, with heady effects that will get you up and moving but won't really help you focus on much of anything. You'll feel a giddiness wash over you as well as a sharp increase in sociability, helping you carry on conversations with those around you with ease. Thanks to these effects and its super high 25-40% average THC level and 5% CBD level, Emperor Cookies is often said to be perfect for treating conditions such as appetite loss or nausea, migraines or headaches, chronic stress, depression and chronic fatigue. This bud has small tight yet fat bright neon green nugs with vivid orange hairs and golden crystal trichomes.
New York City, NY
Showing results closest to your selected region
Where to Buy This Product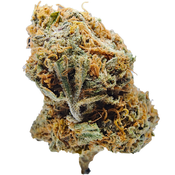 Where to buy
BC (AAAA) EMPEROR COOKIES (SALE)
Reviews
We currently have no reviews.
More by The King Of Greenz
New York City, NY
Showing results closest to your selected region