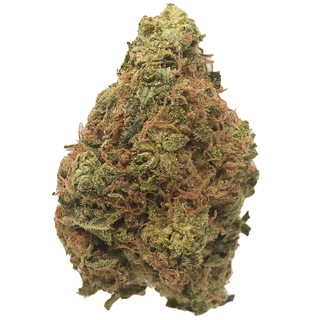 BC (AAAA) GREAT WHITE SHARK (SALE-OZ & 1/2 OZ)
Lab Testing
Cannabinoid Testing
Strain Name
Great White Shark
Description
Great White Shark, also known as "White Shark" among the cannabis community, is a indica dominant hybrid (80% indica/20% sativa ) strain that is a cross between the hugely popular Super Skunk X Brazilian X South Indian strains. This dank bud boasts a moderate THC level that ranges from 19-25% and was the 1997 winner of the High Times' Cannabis Cup for Best Hybrid. Users describe the Great White Shark high as having an almost immediate onset of an intense cerebral head high that leaves you feeling easily distracted and cloudy. This spaciness is accompanied by a slowly building warming buzz that spreads evenly throughout your mind and body, leaving you feeling completely relaxed and pain-free. Upon the come down, you'll be eased into a deep and peaceful sleep. Due to these potent effects, Great White Shark is ideal for treating chronic pain, muscle spasms, and anxiety or stress. This bud has an aroma and taste of sweet tobacco with a pungently harsh aftertaste upon exhale. Great White Shark buds have small fluffy dark olive green nugs with rich amber hairs and undertones as well as a layer of thick chunky white trichomes and sweet sticky resin.
New York City, NY
Showing results closest to your selected region
Where to Buy This Product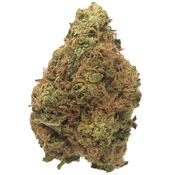 Where to buy
BC (AAAA) GREAT WHITE SHARK (SALE-OZ & 1/2 OZ)
Reviews
We currently have no reviews.