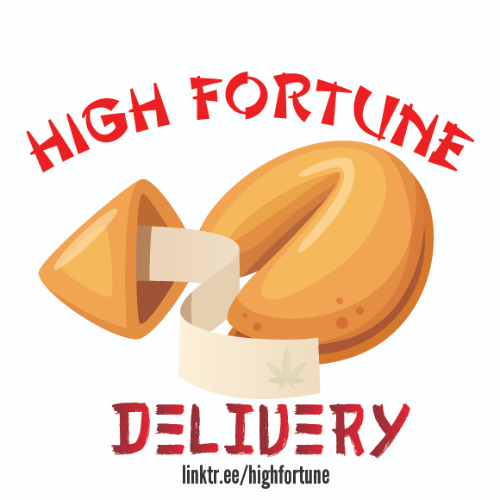 Delivery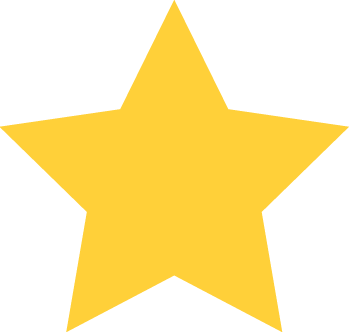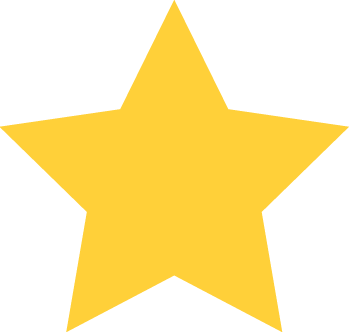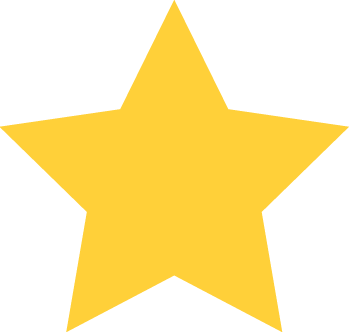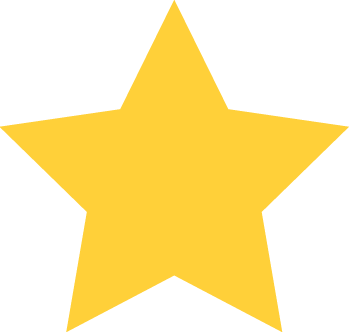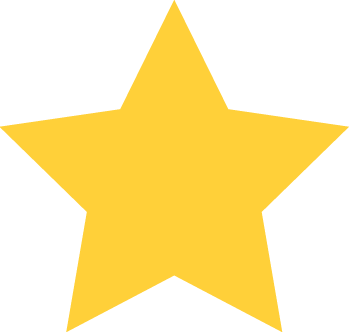 (2)
Orders can be placed by:
Location / Hours
Steeles & Yonge St
Toronto (East), ON
Sat:
10:30 AM - 11:00 PM - Open Now
*Hours of operation may vary by your location.
About Us
->> VISIT US HERE: https://linktr.ee/highfortune <<--
High Fortune is GTA's premier marijuana delivery service. We provide same day delivery across Toronto and the greater Toronto area. With our professional, discrete, safe delivery service and vast array of premium products you'll be feeling fly in no time.  👌
Whether you are a professional stoner, a novice, a working professional, a parent, student or more, Northern Gardens wants to ensure that you get to enjoy your recreational time the way YOU WANT TO. From our products to our employees, we source the best range of resources to help you have a pleasant experience, from the ordering process to consumption.
We pride our self on our customer service. Have any questions or concerns? Feel free to send us a message or give us a call, we're more than happy to help! We are flexible and do our best to accommodate to our clients needs, please let us know as soon as possible if any change or accommodation needs to be made for an order.
Reviews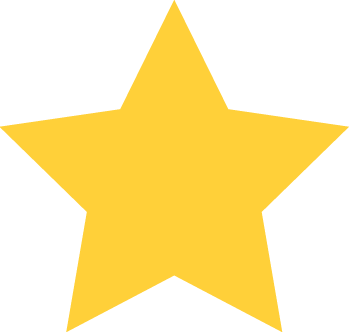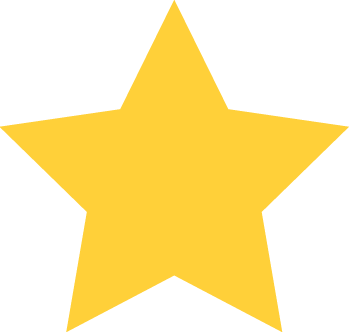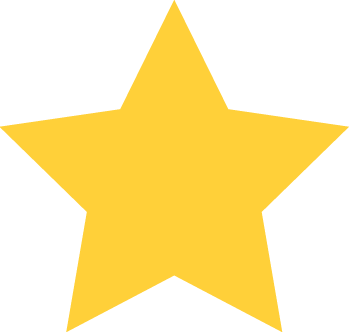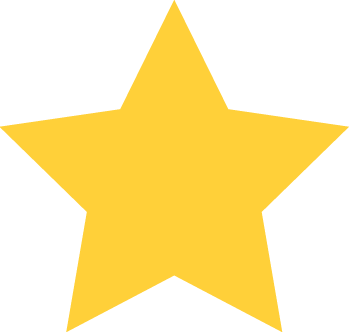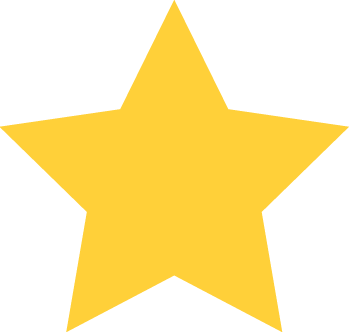 January 3rd 2021 - 04:44:57 PM
January 3rd 2021 - 04:44:57 PM
Great service! customer service was amazing! the weed i had picked up (darth vader OG) was so fire it had me stoned for hours.... would recommend for everyone!! great service !!!!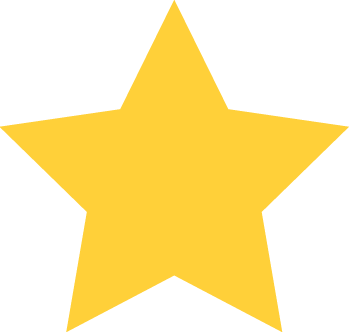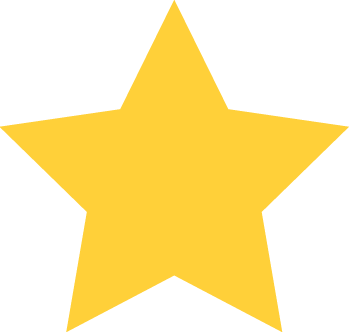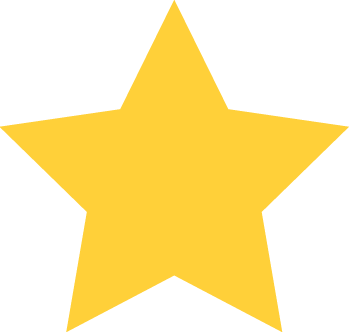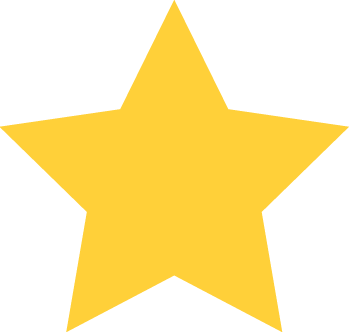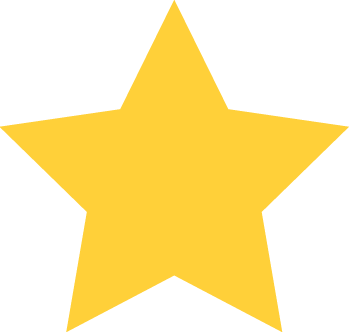 October 27th 2020 - 06:22:23 PM
October 27th 2020 - 06:22:23 PM
SOME HOT GRABBA! Killer service guys and thanks for the first time gifts, sick tray!
No deals right now check back later