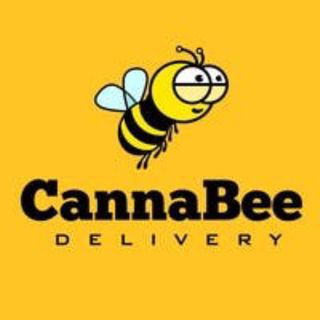 CannaBee Delivery
Delivery
Orders can be placed by:
Location / Hours
Mon:
10:00 AM - 10:00 PM - Open Now
* Hours of operation may vary by your location.
About Us
CannaBee Delivery is a cannbis delivery service. We provide same day delivery. We deliver to Toronto, Downtown Core, North York, Etobicoke, Missisauga, East York and Scarborough. Minimum purchase. of $70 with a $10 delivery fee or FREE delivery with any orders above $100. 
To place an order with us, text us the following information below:
1. Call or text us at (416) 859-0463
2. Attach a photo of your ID.
3. Attach a 'selfie' photo of you holding your ID.
4. Send us your order details and address for delivery!
Wait for our sales represenitive to confirm your order.
Thank you for choosing CannaBee Delivery!