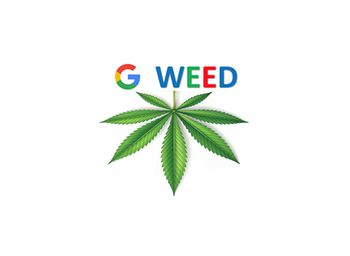 G Weed
Delivery
Orders can be placed by:
Location / Hours
Tue:
10:00 AM - 11:00 PM - Open Now
* Hours of operation may vary by your location.
About Us
WELCOME TO GOOGLE WEED, Everything from Dry Weed to Marijuana Plants. Same Day Delivery within 1-2 HR Max. Customer Service is our main priority. Our quality stands out from the crowd. We will always go out of our way to deliver a solid product and provide excellent customer service.
*****SPECIAL***** START UP MARIJUANA PLANTS. Start Growing Today. We picked the best genetic and pass them on to you. We carry both CBD & THC plants. 
SAVE 5% OFF YOUR ONLINE ORDER ON OUR WEBSITE
FREE 1G When you Spend $70, FREE 3G when you Spend $185
Free 2G of AAAA bud on your next order when you leave us a review.
FREE DELIVERY for all ORDERS OVER $50.00. Minimum Order $50.00
HOW TO PLACE AN ORDER: SKIP THE LINE & DO IT ONLINE ON OUR WEBSITE
1. Visit our Website googleweed.com
2. Choose your Products & Place Your Order.
3. Check your email confirmation to Make Payment via E-Transfer
4. Receive your Order within 1-2 HR MAX.
5. Choose to Text Instead? Text a Pic of your ID with you beside it, delivery location & your order.