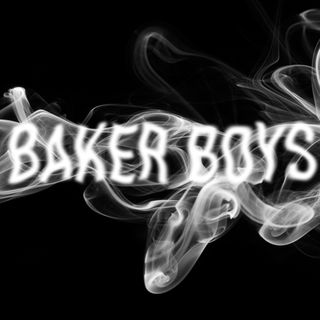 Baker Boys
Delivery
Orders can be placed by:
Location / Hours
* Hours of operation may vary by your location.
About Us
Feel free to message before/ after posted hours as we may have someone free to make your delivery.
 
**CASH ONLY**
Text us a picture of your government issued photo i.d.
Text us the address of your location
Select from our menu and place an order
Your delivery will arrive within 2 hours, and if we are late you will recieve a complimentary pre-roll. 
$50 minimum order
$10 delivery fee on orders under $50
Delivery within 2 hours or recieve a free pre roll
Let us know in advance if you will need change
Driver will text 5 minutes prior to arrival, please be ready for them!
LEAVE US A REVIEW AND RECIEVE A FREE PRE ROLL WITH YOUR NEXT ORDER!