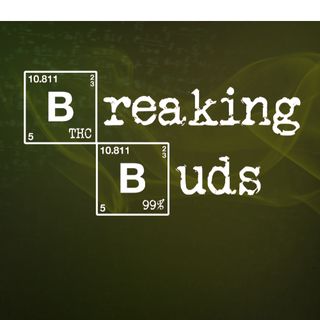 breaking buds
Delivery
Orders can be placed by:
Location / Hours
* Hours of operation may vary by your location.
About Us
Our Buds are  Quality over quantity We are Honest with our products (not Google images)
 all of our QUAD products are from British Columbia
we guarantee quality and freshness 30-60 min $50 min for free delivery service within Windsor area
https://www.breakingbudz.ca/
Text 2 2 6 - 9 3 5 - 7 4 5 7
With strain and amount Requested
dispatch will quickly reply your ordeR
VISA
MASTERCARD
DEBIT
APPLE PAY
GOOGLE PAY
to place an Order text 2 2 6 - 9 3 5 - 7 4 5 7
Min. $50 Donation Order for Free Delivery in windsor area
We service Amherstburg, lassale, kingsville, leamington, belleriver
Amenities
Minimum Age 19
First-Time Customers
First time customers MUST send a picture of Photo ID to place an order with us or you will not receive our services.