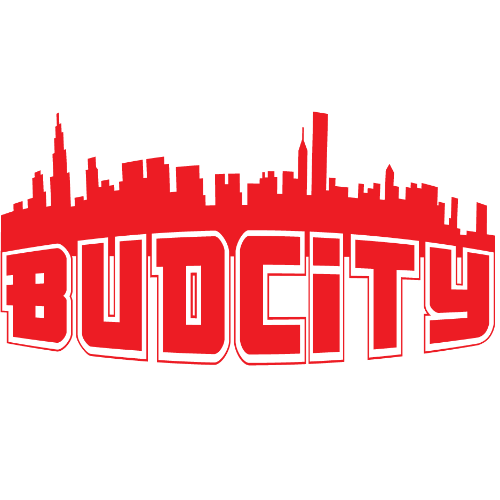 Delivery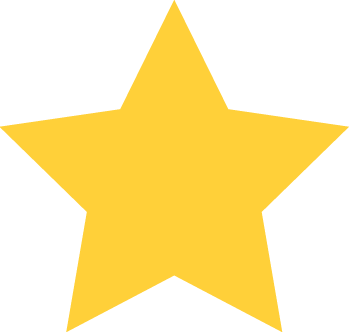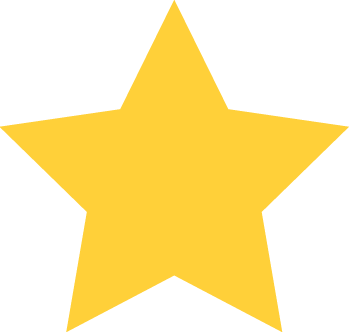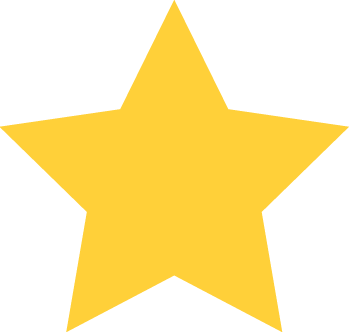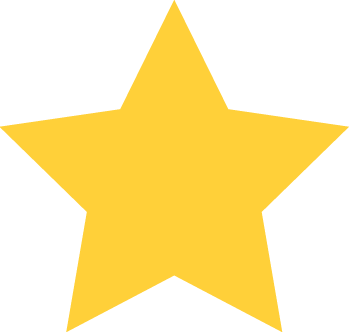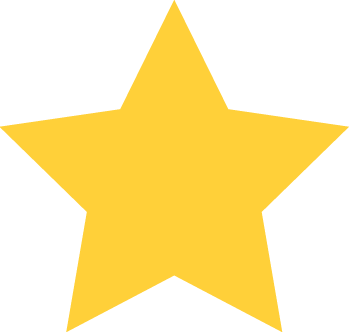 (4)
Orders can be placed by:
Location / Hours
*Hours of operation may vary by your location.
About Us
About Us
Here at BudCity, we are happy to provide you with premium strains all connoisseurs to a novice would enjoy from BC. We always have a variety from AAAA+ quality down to AA we have something one can enjoy want.
GET FREE THC PEN ON ORDERS $140+
PLACE A REVIEW AND GET A EXTRA 2 GRAM WITH EVERY ORDER PLACED FREEE!!
 
Reviews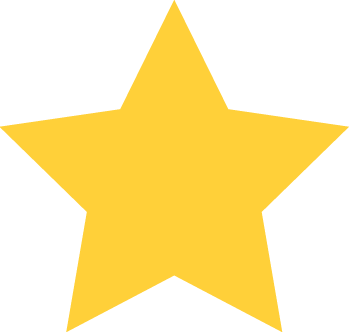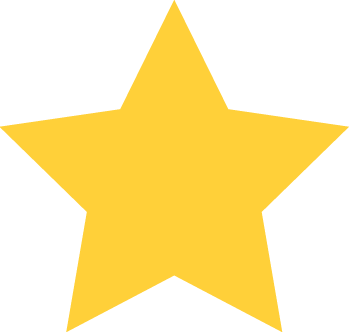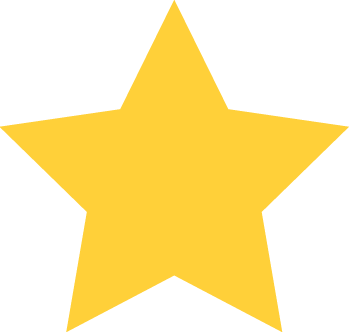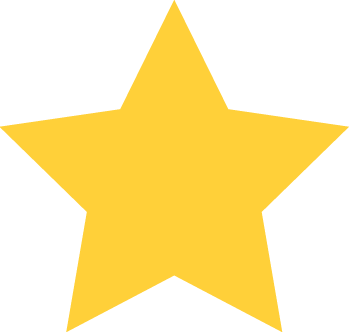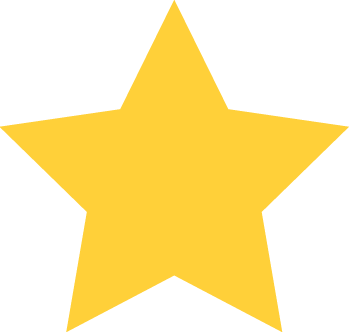 April 24th 2021 - 12:05:29 AM
April 24th 2021 - 12:05:29 AM
excited to try some new strains at awesome prices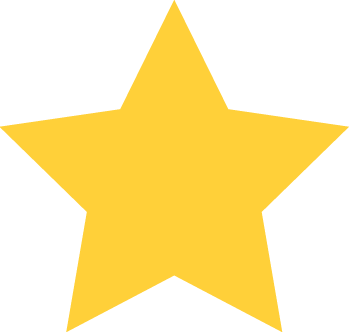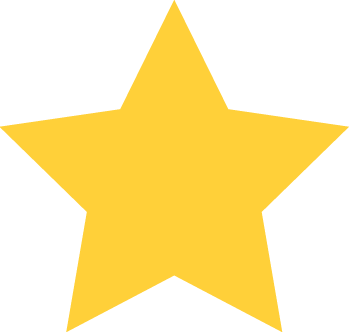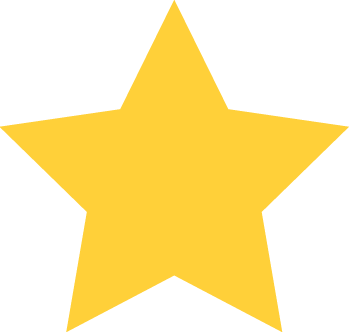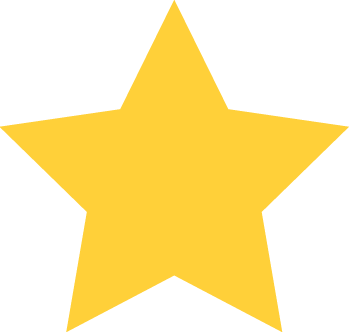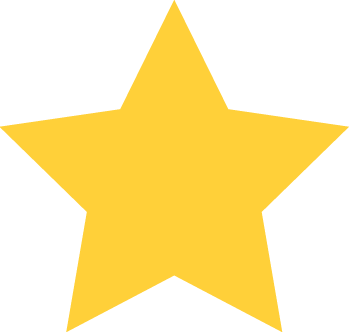 April 18th 2021 - 09:19:34 PM
April 18th 2021 - 09:19:34 PM
🔥🔥🔥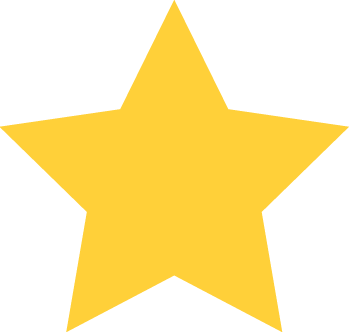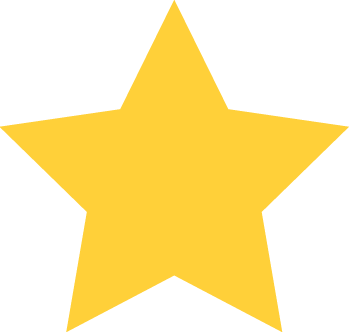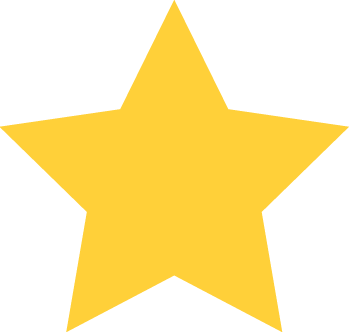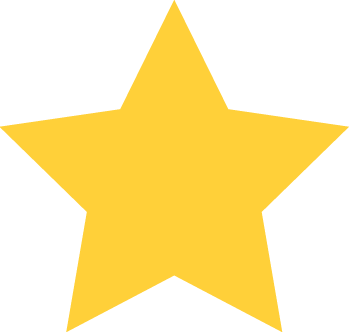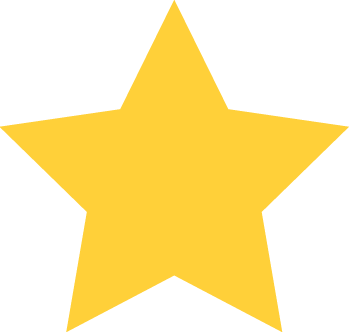 April 16th 2021 - 09:17:52 AM
April 16th 2021 - 09:17:52 AM
can't wait to try this selection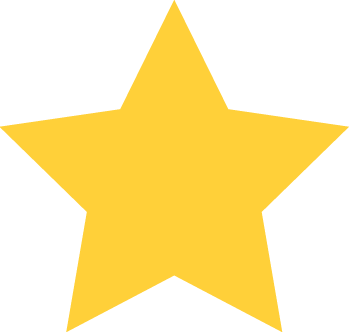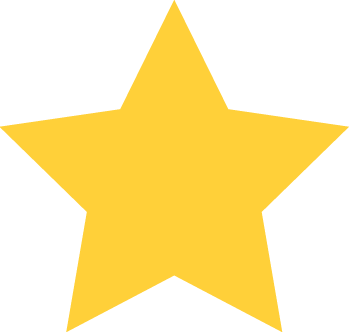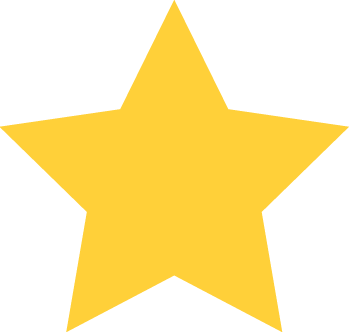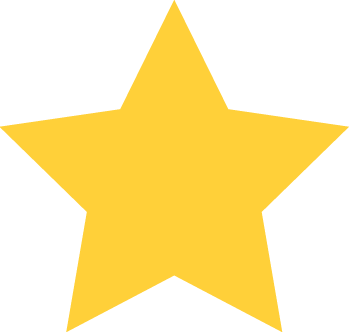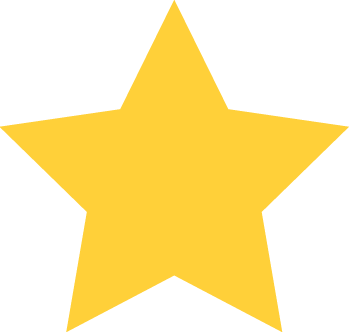 April 14th 2021 - 06:39:59 PM
April 14th 2021 - 06:39:59 PM
Great bud and service
No deals right now check back later