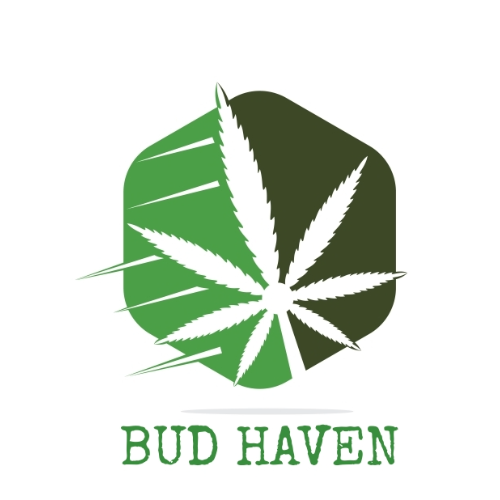 Bud Haven
Delivery
Orders can be placed by:
Location / Hours
Eugine St & Ouellette Ave
Windsor, ON
* Hours of operation may vary by your location.
About Us
Introduction Bud Haven is a Windsor based delivery service offering flowers, concentrates, & more delivered right to your door. Our customers satisfaction is important to us and we strive to offer more then the competition. If you are not completely satisfied with your order, please let us know and we will take care of it with an exchange or refund. NEW!!
About Us Delivery times range from 30 - 90 minutes within city limits with no delivery charge in Windsor. We also deliver to the county for a fee ranging from $5-$25 depending on your location. Minimum order $50+ for county orders (excluding Lasalle & Tecumseh). Minimum $90+ for Leamington, Kingsville, Wheatley area. To place an order call or text 226-280-7892. Or order online @ www.budhaven.net CASH ONLY!!!!! All county orders must be in 1 hour before closing to be delivered. Delivery to Leamington/Kingsville area only available from 11am-7pm.