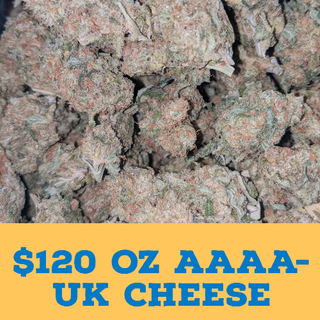 120$ oz AAAA COGNITIVA💨🔥 (2oz for 199$) 🔥🔥🔥🔥🔥
Lab Testing
Other / Not Specified
Description
COGNITIVA AKA UK CHEESE one of the world's most famous strains and for good reason. A sweet 20 /80 sativa/ indica split. Frosty , sticky and smooth as heck . U will be wanting more for sure .
Amazing buy . Grab while it lasts
Reviews
For the price, this stuff is hard to beat. Pretty similar to a $200 oz. If you're not buying from granny, you're not getting ...
Read more
Stoneybalony99, 2 months ago