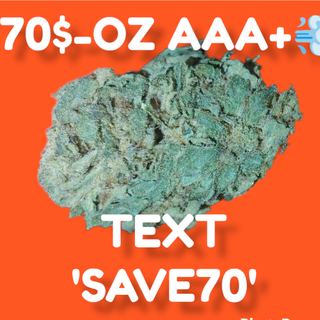 BERRY KUSH AAA+ 70$ OZ 🔥💨 + FREE SAMPLE
Description
CITRUSY TROPICAL FLAVOUR . ACTUAL IMAGE AS DISPLAYED NO GIMMICKS. DESCENT SIZE STICKY GLISTINING BUD! ITS GOING FAST. GET YOURS WHILE SUPPLIES LAST.
Reviews
Ordered a few times and everything has been great,! Thanks 👍
Alexander92262, 2 months ago
Super awesome strain for the price. They forgot the edibles in my order but I just messaged them even without an order to see...
Read more
Stoneybalony99, 4 months ago
Very good affordable weed and usally cheap means not the greatest but with this strain you get a nice high for affordable pr...
Read more