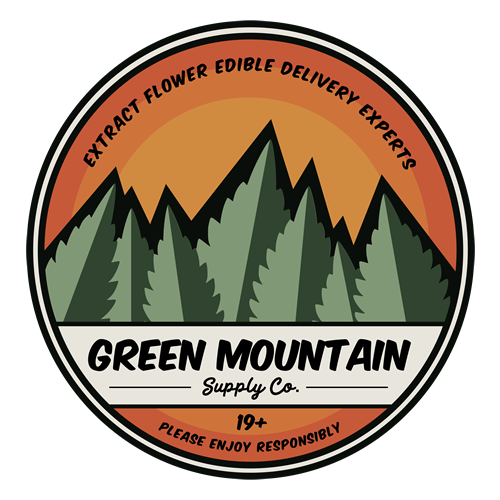 Green Mountain Supply Co.
| Delivery
Delivery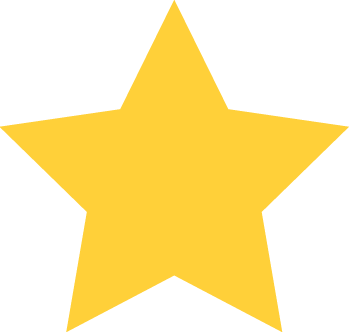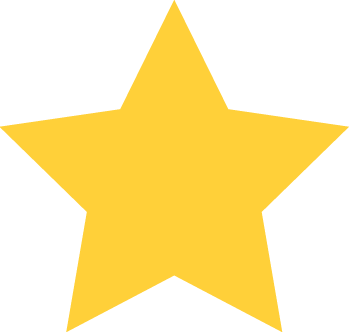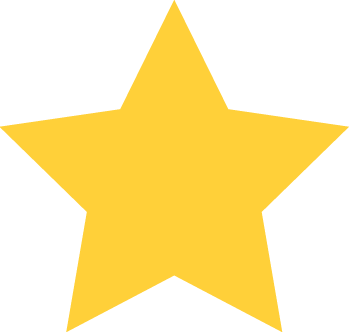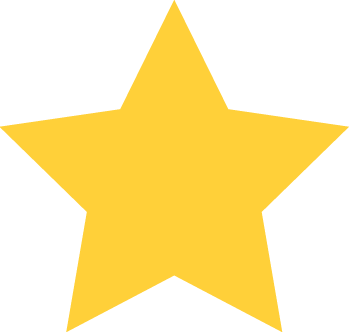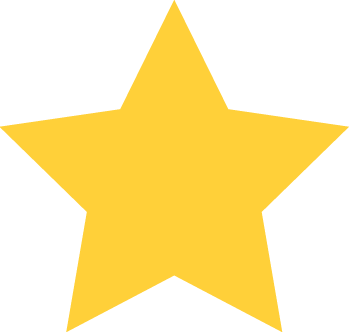 (4)
Orders can be placed by:
Location / Hours
Mon:
10:00 AM - 9:00 PM - Open Now
*Hours of operation may vary by your location.
About Us
GM Supply Co., short for Green Mountain Supply Co., are the flower and concentrate experts in Windsor and the surrounding area. We are open 7 days a week and offer fast, friendly and free delivery!
Reviews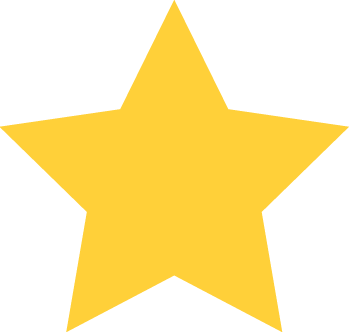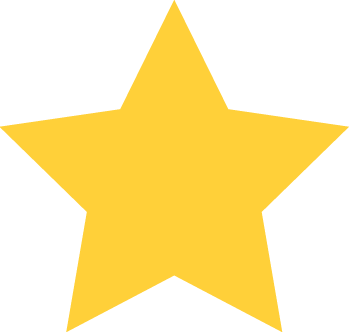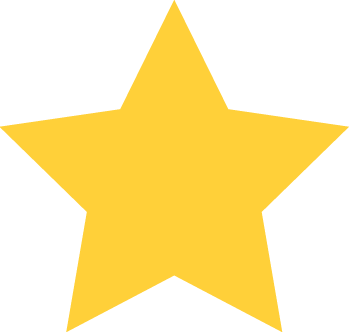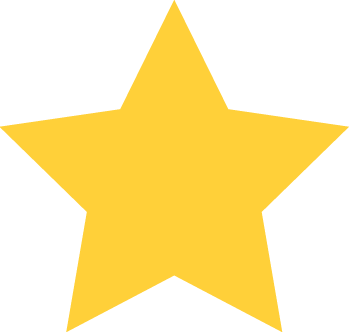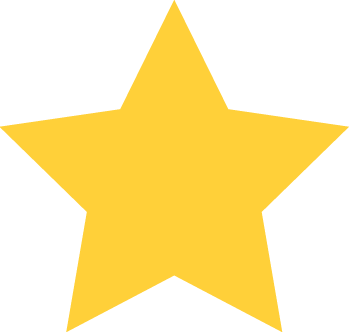 December 23rd 2020 - 05:30:58 PM
December 23rd 2020 - 05:30:58 PM
Well nothing but great things to say about my purchase. The whole process was 5 star. Super quick response and all questions where answered friendly and quick. Now I do live way out in county and the no delivery charge was awsum! I dont wanna go out in covid world if I dont have too,lol. Upon arrival a very nice gentleman came ( with PPE ) was very nice and friendly. I Got fire weed and budder. Now the generous people also gave me a couple free gift that where great! Gummies made walking dog fun ! Everything was was good and top quality. Best place in Essex County. I will be back ! And don't hesitate to call its worth it !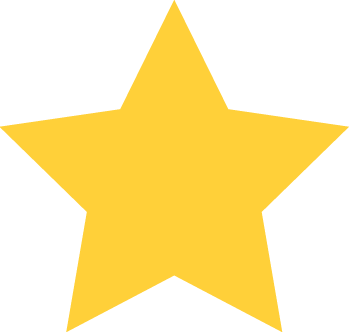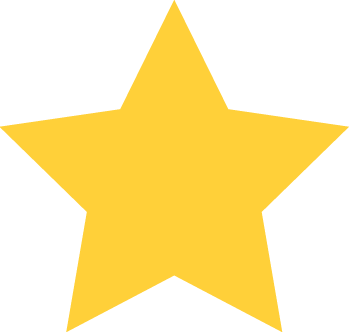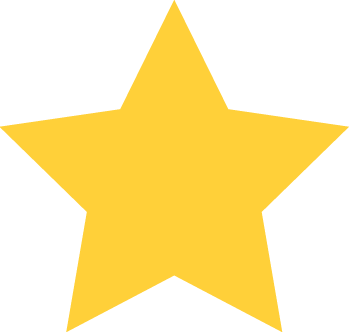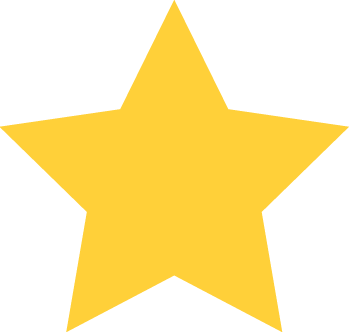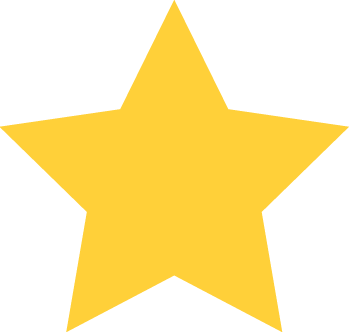 December 6th 2020 - 11:38:11 PM
December 6th 2020 - 11:38:11 PM
First time customer called in my order, arrived 10 minutes later........10 minutes not 2 hours.....Tru Dat The whole process was so effortless and fast, it was a great relief; Easy ordering; "Nice Guy" answering the phone and the driver was quick and polite. How impressed was I?, I gave him a $10 tip to buy beers for him and Mr Nice Guy. Look at these quality products; the ease of ordering; the quickness of delivery; and the fairest prices for such bomb products. No headaches, no heartaches, no fucked up orders, cheapest prices, speedy delivery; Why go anywhere else? I'm a regular with Mr. Nice Guy and the boys, from here out. Thanks Guys, Keep doing what you are doing. Curtis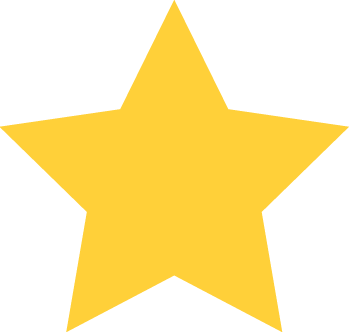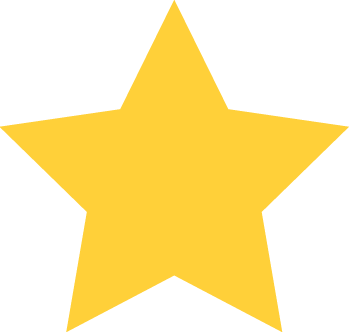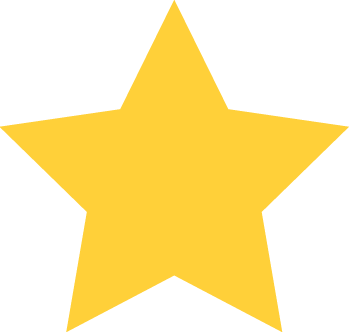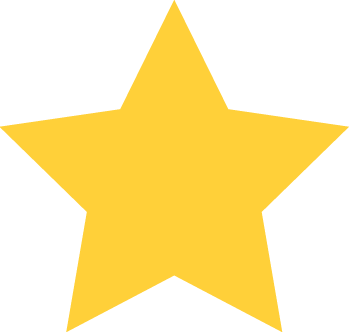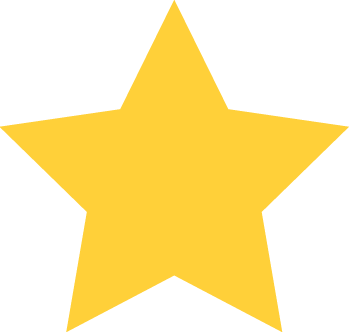 November 17th 2020 - 08:59:22 PM
November 17th 2020 - 08:59:22 PM
Ultimate Green Ultimate Service This is the place if you like 🔥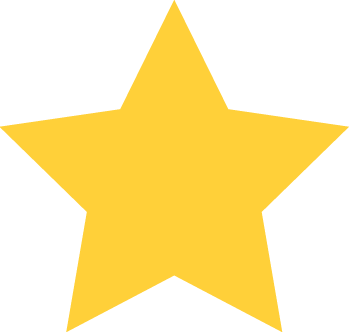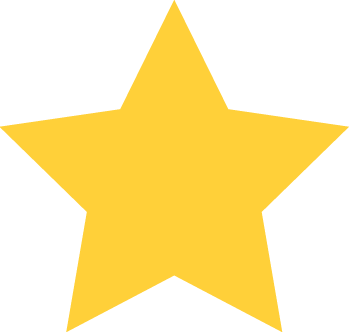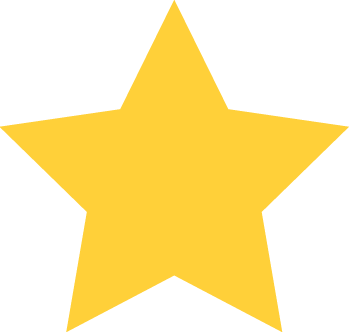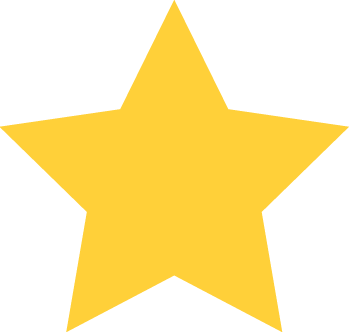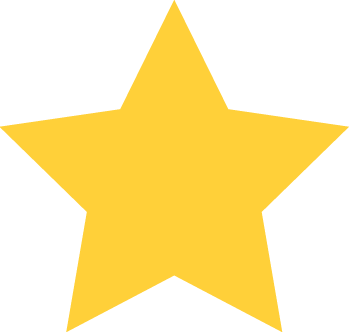 October 29th 2020 - 11:48:17 PM
October 29th 2020 - 11:48:17 PM
New customer,, Very professional, timely ,and the strain I purchased was great and good prices As a daily smoker I would def recommend you try them out ,,
No deals right now check back later