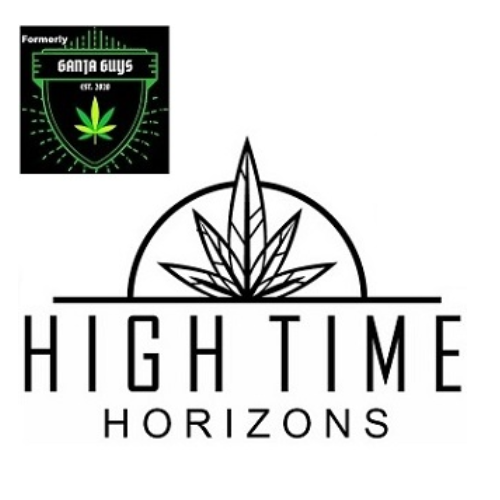 High Times Horizons - Delivery
| Delivery
Delivery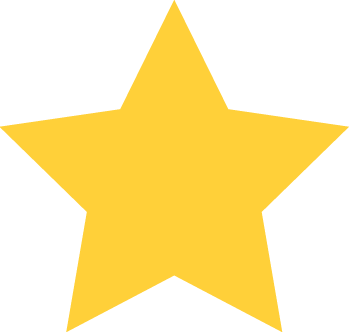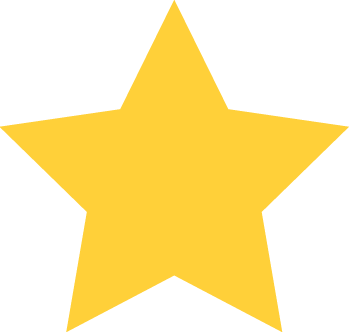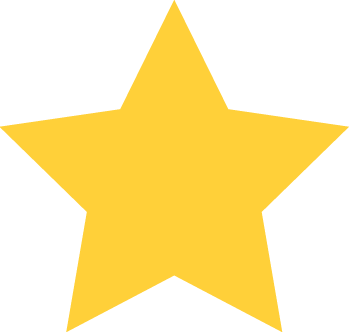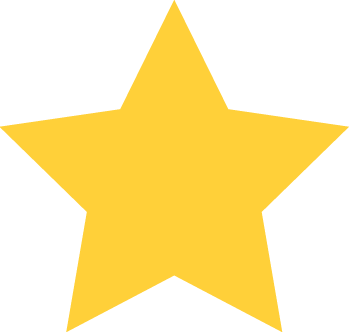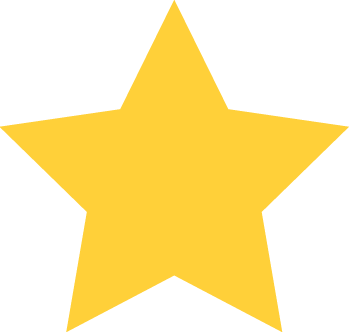 (1)
Orders can be placed by:
Location / Hours
1290 Tecumseh Road East
Windsor, ON
N8W1B6
*Hours of operation may vary by your location.
About Us
High Time Horizons! Established in 2020 and servicing the Windsor-Essex County area with top quality products and superior client care care. Whether you are a Marijuana Enthusiast or a beginner, High Time Horizons is the one stop shop for all your recreational needs. We are proud of our amazing products and we strive to bring our patients highly recommended strains and industry favorite buds from all over the world. We provide a wide range of top quality Flowers, Edibles, Oils, Topical and Pens to meet all of our customers needs.
High Time Horizons' commitment to service begins with over 25 years of cultivating, sales, and customer service experience fueling your experience with us! At High Time Horizons, we are as concentrated as our concentrates towards achieving two vital goals in our day-to-day operations. The first, is to provide top quality demanded products at an affordable price. Secondly, yet most importantly, is to ensure each and every customer receives the best possible customer experience when dealing with any High Time Horizons associate! Whether it is browsing our offerings, ordering through our dispatchers, interacting with the drivers, or finally getting to sit back and enjoy your purchase. High Time Horizons is committed to ensuring from beginning to end, you, the customer, is completely satisfied with your experience by being consistent, dependable, and professional.
Reviews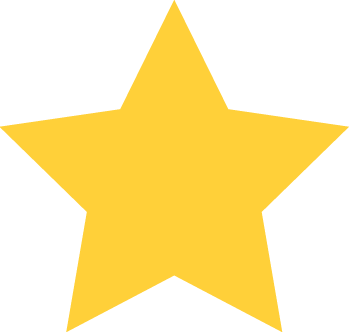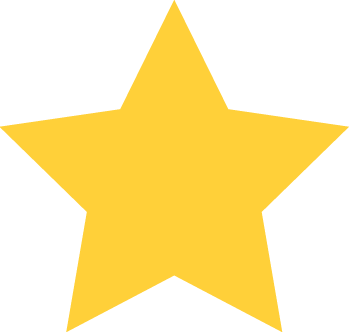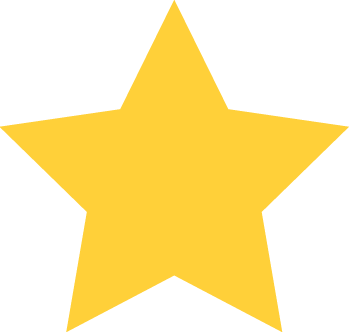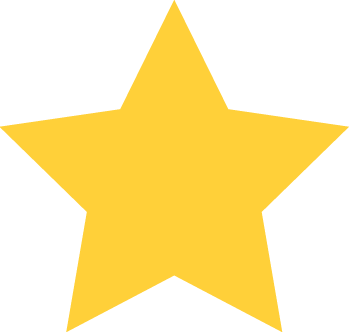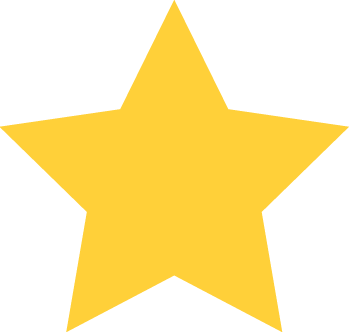 March 25th 2021 - 12:25:36 AM
March 25th 2021 - 12:25:36 AM
One of the best experiences I've had with a delivery service. I'm from Out of town and I have weed delivered almost every week for about 4 years now. Never. Not once in my life has someone left this hard of an impression on me. He made the drop quickly and gave his regards to me and my family. Complete stranger, yet treated me with utmost respect even texted afterwards. 10/10 get something from here.