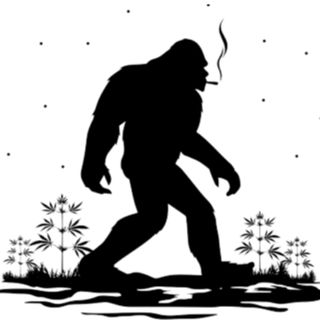 Yeti Greens
Delivery
Orders can be placed by:
Location / Hours
Malden road and Normandy st
Windsor, ON
N9G1E5
* Hours of operation may vary by your location.
About Us
*NEW* --> Massive Price Drop, Minimum order amount of $75 (helps keep costs low and provide free delivery
*HOW TO ORDER*
TO ORDER, please text us at 323-657-6113 using the following format, OR order online at yetigreens.com:
-Name:
-Address (we only deliver to PHYSICAL LOCATIONS!)
-Order: 
-Delivery type: MAILBOX (preferred) or DOORSTEP. Our driver will meet you at the main entrance if you live in an apartment
-Payment methods available: Cash
YETI GREENS DELIVERY - Great quality products at unbeatable prices!!
Our business model: we willing to price our products lower than competition. Although this means less profit on our end, we strive to build long lasting customer-business relationships.  
- FRIENDLY STAFF (No sketchy dealers)
-AMAZING PRICES
-ACTUAL PHOTOS
Please do not hesitate to Inquiry further through email at support@yetigreens.com