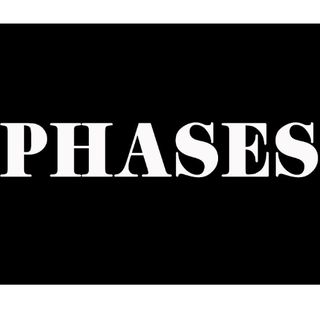 Phases
Delivery
Orders can be placed by:
Location / Hours
* Hours of operation may vary by your location.
About Us
Carrying Canada's Award Winning Brands and Craft Products!
If you're tired of being mislead by online retailers and delivery services then look no further! We have an amazing selection of hand selected products, including but not limited to, organic flowers, edibles, concentrates and vapes. 
 
19+ only, please bring ID
call for menu