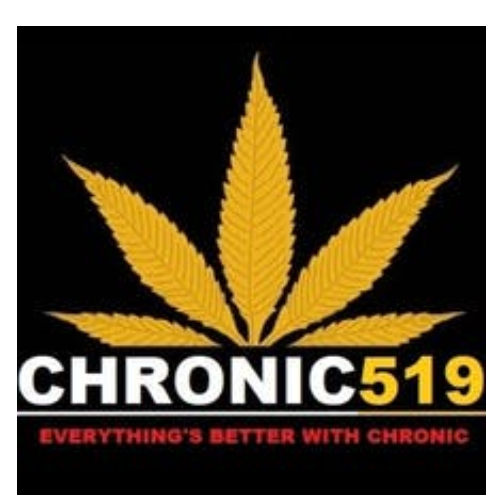 Delivery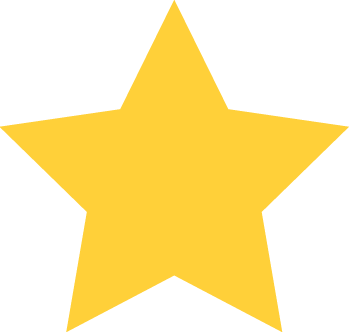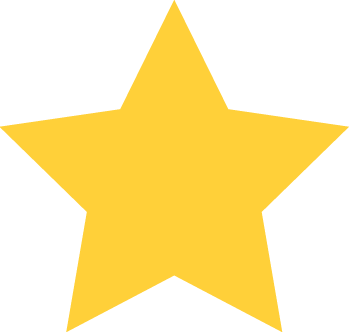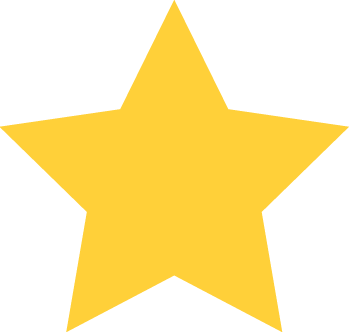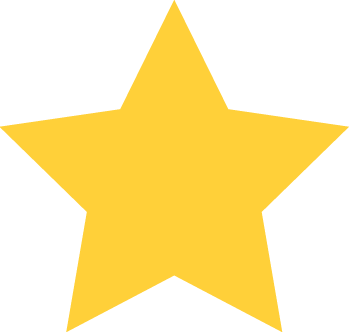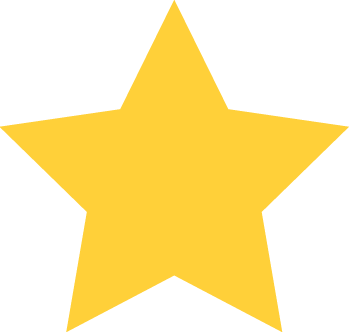 (1)
Orders can be placed by:
Location / Hours
*Hours of operation may vary by your location.
About Us
WELCOME TO CHRONIC519!! WE ARE PLEASED TO SERVE THE KITCHENER-WATERLOO-CAMBRIDGE AREA WITH THE FINEST SELECTION OF FLOWERS.
WE OFFER SAME-DAY FREE DELIVERY WITHIN KITCHENER-WATERLOO-CAMBRIDGE AREA
PLEASE TEXT OR CALL  us at 226 338 3534.
MININUM ORDER IS $50 TO QUALIFY FOR FREE DELIVERY , MUST BE 19 OR OLDER. WE DO ACCEPT CASH & E-TRANSFER
ALL DAY SPECIALS!!! PLEASE CHOOSE FROM ONE OF THE FOLLOWING OPTIONS. DISCOUNTS OR FREE GIFT (EITHER OR)
Get $5 discount or 1pack of Grownups gummy's free  on order of $50/$95
Get $15 discount or 2pack of Grownups gummy's free on order of $100/$160
Get $25 discount or 3pack of Grownups gummy's or 1pack of tasty thc Gummy's on order of $180/$250
Get $50 discount or 6pack of Grownups gummy's or 2pack of tasty thc gummy's or 1 gram THE WIDOW CAVIAR RESIN free on order of $400/$500
HOW TO PLACE AN ORDER :
PLEASE TEXT OR CALL - PROVIDE THE FOLLOWING INFORMATIONS AND WE WILL
CONFIRM ESTIMATED TIME OF ARRIVAL. ETA
NAME:
ADDRESS:
PHONE #:
CITY:
ORDER TYPE:
PHOTO ID:
WE WILL NOTIFY YOU, WHEN THE DRIVER IS ON THEIR WAY. PLEASE HAVE YOUR I.D. READY FOR THE
DRIVER UPON ARRIVAL, THIS IS ONLY REQUIRED FOR THE FIRST TIME. THANKS YOU!!
OFF-HOURS BOOKING : (TEXT ONLY!!) PLEASE TEXT US YOUR ORDER SO WE CAN HAVE YOU BOOK IN ADVANCE.
Reviews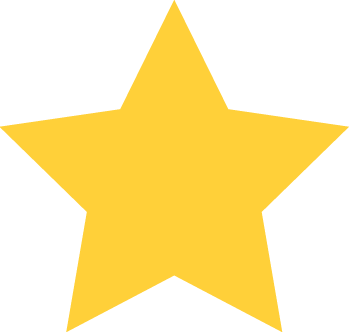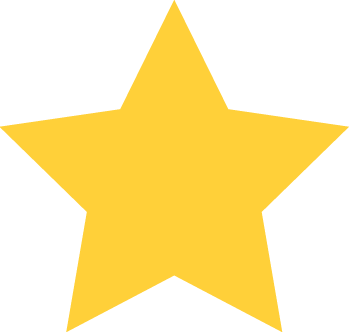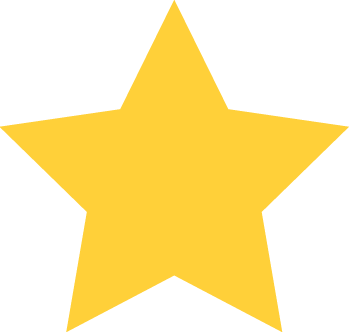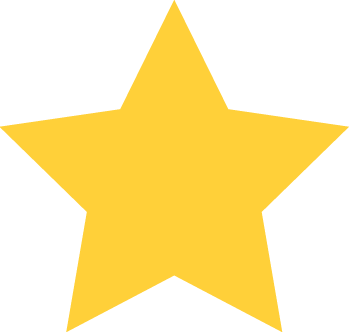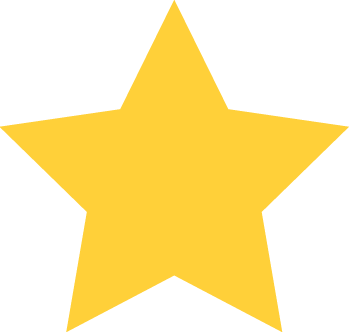 January 26th 2021 - 09:35:52 PM
January 26th 2021 - 09:35:52 PM
Awsome product fair price
No deals right now check back later